ACID TEST
The Acid Test, April 2023
By Miles Bowe · May 02, 2023
Bandcamp's outer limits continue to be a rewarding place for psychedelia, experimental club music, noise, vaporwave, and the wholly uncategorizable. In each edition of Acid Test, Miles Bowe explores its far reaches to dig up hidden gems and obscure oddities. This April, we look at a pair of albums using mind-bending samples to pay tribute to two very different songs, a digitally prepared piano, a psychedelic album that feels like wandering an arcade, and a musical titan opening a unique new chapter.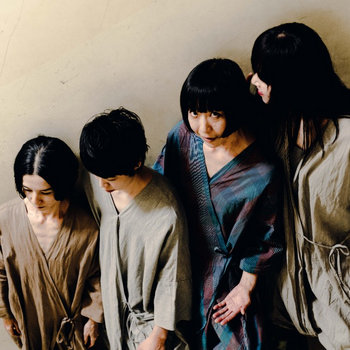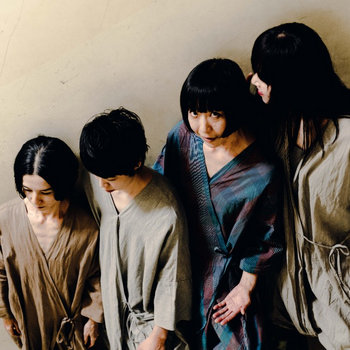 Merch for this release:
Vinyl LP, Compact Disc (CD)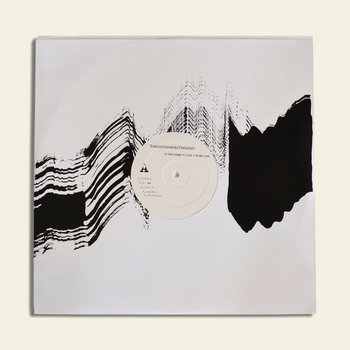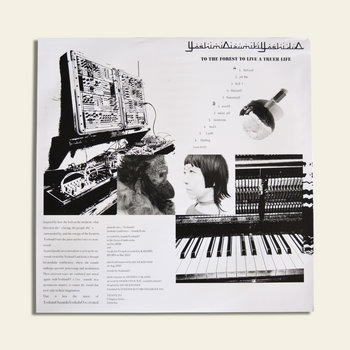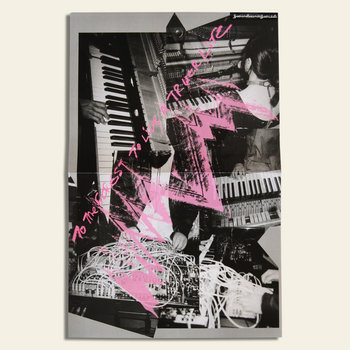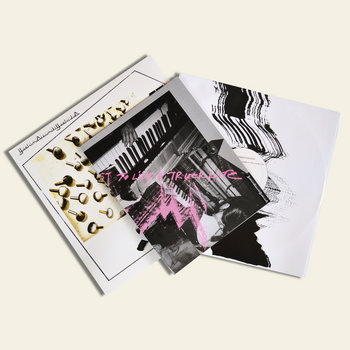 Most people know Yoshimi for her kinetic drumming in the legendary band Boredoms or her equally trippy project OOIOO—not to mention her iconic yelling on the Flaming Lips album named in her honor. That legacy only makes the experience of hearing To The Forest To Live A Truer Life—a debut collaboration with Izumi Kiyoshi credited under the mind-melting name YoshimiOizumikiYoshiduO—all the more astonishing. Feeding vocals and expressive piano through her collaborator's modular synth, Yoshimi creates a sound both laser-focused and overwhelmingly expansive. Some tracks, like opener "YofuyO" or "YoY 7," flood your ears with bright, synth-processed flourishes, while rich piano patterns wind through others as acoustic fragments flicker and bend. Yoshimi's piano playing is so entrancing that her vocals almost sneak up on you, appearing gradually on tracks like "OmimiO" before reaching incredible peaks in the second half on the immense "mull" and the hyper-processed "1.yoO." Instilled with spontaneity, wonder, and a life-giving fervor, To The Forest To Live A Truer Life crystallizes so many of Yoshimi's strengths while also kicking off an incredible new chapter.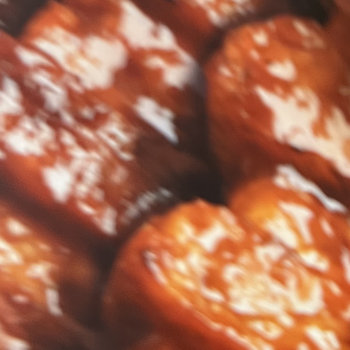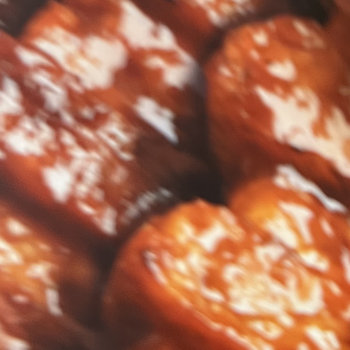 Since last summer Hausu Mountain off-shoot Blorpus Editions has pleasantly orbited the Chicago experimental label like a weird little moon, delivering everything from electroacoustic epics to a re-scoring of the 1999 movie Twister. Two recent highlights capture the label's adventurousness while taking different—but equally extreme—approaches to sampling. I Am Sitting In A Cloud finds Doug Kaplan replicating the words of Alvin Lucier's iconic electroacoustic piece "I Am Sitting In A Room" through deliriously spliced-together pop song samples. Once a funny highlight from the 2018 Pepper Mill Rondo release E.D.M., this now 20-minute piece is the result of Kaplan repeatedly uploading the recording to free audio-hosting sites, gradually reducing it to digital noise.
While that release fuses countless tiny samples to one end, sound artist Mike Sugarman—aka Exestines—uses his album Stang to blast a single song—Sting's "Desert Rose"—into a whirlwind of electro-acoustic fragments. As tributes to their respective songs, these releases couldn't be more different; yet they end up complimenting each other wonderfully.
A sprawling 17-minute piece for four electric basses, Do Make Say Think is the latest release by Naemi, an alias of the producer Exael. Heady atmospheres, delicately plucked melodies, and sometimes thunderous pulses of feedback move gradually over each other like shifting clouds. It only grows knottier and more abstract as it evolves, and in its darker moments, that soft, plucked bass feels as large and ominous as suspension bridge wires. Both beautiful and unsettling, Do Make Slay Think is a continually absorbing listen.
Merch for this release:
Cassette, Compact Disc (CD)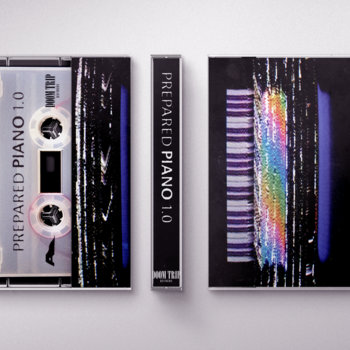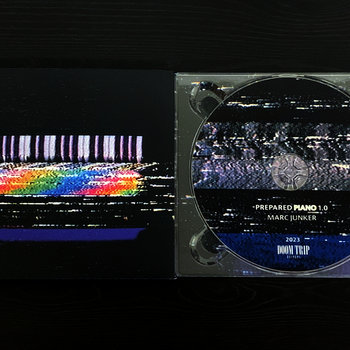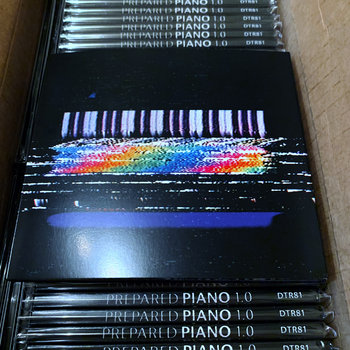 Composer Marc Junker finds a smart frame for this collection of digitally dismantled piano pieces, presenting them as a computerized take on prepared piano. The skittering melodies of "Beyond" and "~(crashed)~" capture those percussive touches associated with the instrument, while "Wind's Theme" seems to digitally craft the shuffle of footsteps. While Prepared Piano 1.0 doesn't resemble the prepared piano pieces of innovator John Cage, in both cases the preparation feels like a foundation rather than an end result. The frames are impressive, but what Junker composes within them is what makes Prepare Piano 1.0 stick with you.
Merch for this release:
Cassette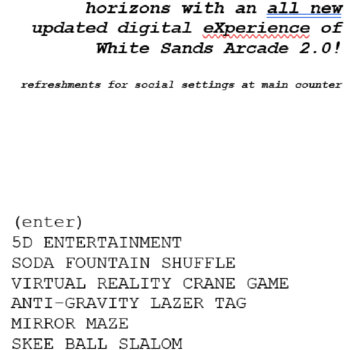 The latest zone from NEW MEXICAN STARGAZERS opens with a minute of buzzing arcade machines and echoing crowds, and is appropriately named "(enter)." This brief blip sets the vibe for a bleary collection of synth jams that feel like wandering from one different game cabinet to the next. The chirpy "5D Entertainment" brings to mind the hypnotic world of James Ferraro's Marble Surf, while "Mirror Maze" ripples with synthesized guitar, matching the satisfying grind of an old Sega game. NEW MEXICAN STARGAZERS excel at conjuring vivid and surreal spaces—motels in the rain, highway rest-stops at night, the sound worlds of fantastical albums like Desert's Zenith and Aqua Temple. Return 2 White Sands Arcade feels like another welcome pitstop on the journey.