ACID TEST
Gamelan-Inspired Electronics, 100 MPH Noise, Toddler Synthpop, & More
By Miles Bowe · March 03, 2021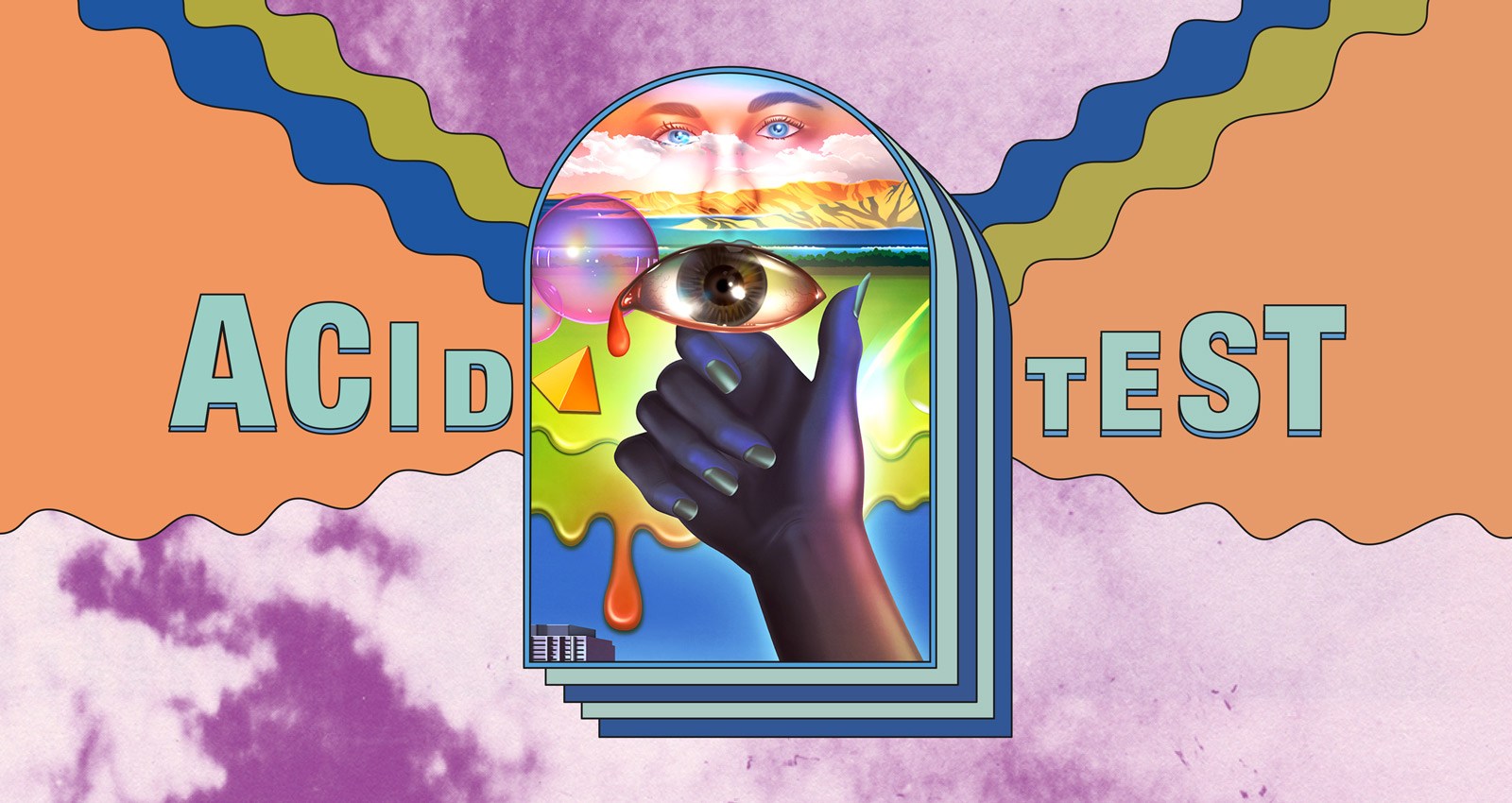 Bandcamp's outer limits continue to be a rewarding place for psychedelia, experimental club, noise, vaporwave, and the wholly uncategorizable. In each volume of Acid Test, Miles Bowe explores its far reaches to dig up hidden gems and obscure oddities. For February, we explore gamelan-inspired electronics, a noise album flooring it to 100mph, and your new favorite 3-year-old synth-pop artist.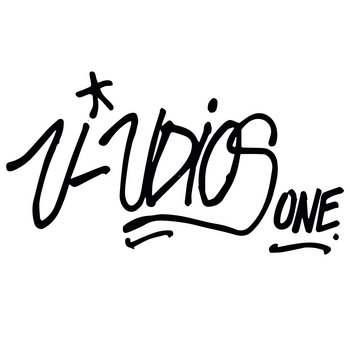 .
00:10 / 00:58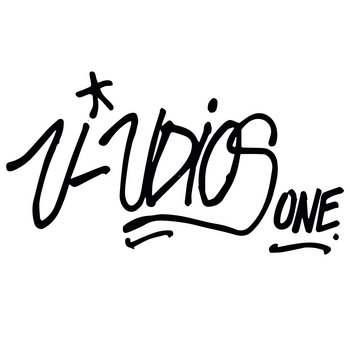 Producer Aaron Leitko, who has previously released music in projects like Geo Rip and Protect-U, returns with a self-titled debut from a new moniker, Koko. Recorded with a Yamaha DX7IIFD synthesizer, which Leitko tuned to a microtonal scale that resembles Indonesian gamelan music, Koko is a hypnotic wonder from start to finish. Album highlights "#1" and "#2" adhere to more traditional gamelan structures, but Leitko stretches out and accelerates the palette in other places, like the inky drift of "#7" or the prickly textures whipping through closer "#8." The intentionally out-of-sequence tracklist (a song titled "#1" follows one titled "#5") gels more with each listen. Koko is one of the most beguiling electronic albums of the young year
.
00:10 / 00:58
The new EP from LINGUA IGNOTA captures the scope of Kristin Hayter's work through a handful of covers. A song from grindcore outfit Iron Lung, the poetry of Herman Hesse, and compositions by Baroque masters Handel and Bach are unified through Hayter's operatic vocals, beautifully arranged strings, and atmospheric sheets of noise, and assembled into one carefully flowing piece. It feels like the next bold step after 2019's towering full-length, CALIGULA.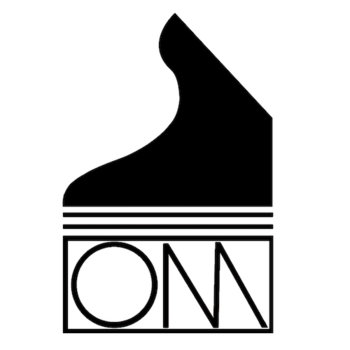 .
00:10 / 00:58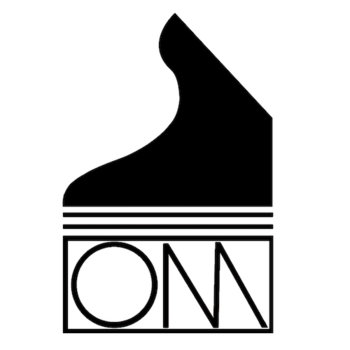 Merch for this release:
Cassette
The dizzying new album from Austin producer, Shmu, operates in excitable bursts, each avalanche of micro-spliced samples bringing new sounds: an orchestra, kids toy, a meowing cat, or a belting opera singer —or maybe all of those at once. The Universe Is Inside My Body moves at a lightspeed pace, which makes it feel intensely euphoric. Picking apart its countless individual pieces feels beside the point—like trying to catch isolated frames in dazzling animation. The Universe Is Inside My Body is an auditory illusion designed to bring smiles.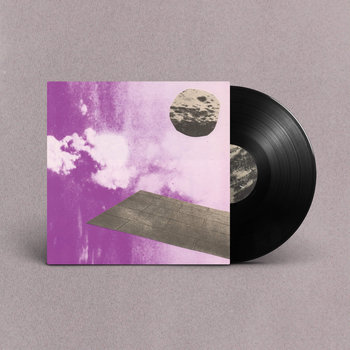 .
00:10 / 00:58
Merch for this release:
Vinyl LP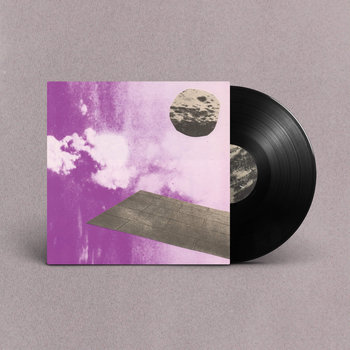 Though he's created both on-site installations as well as transportive ambient releases like 2015's Precipice, Byron Westbrook's turbulent Distortion Hue feels perfectly attuned to the tense times that produced it. Delicately employing a sharp palette of distorted synths, intimate tracks like "Still Ringing Red" and "Heliocentricity" are so immediate you can almost feel the warmth of the synthesizer. Mastered by Stephan Mathieu, whose incredible Before Nostromo feels like a reference point, Distortion Hue is a dark album, its mood conveyed in the alien surfaces of "Tunnel Visioning" and the ominously crashing drones of "Heavy Weather." Through both its turbulent storms and rare glimpses of light, Westbrook constructs an awe-inspiring sonic landscape.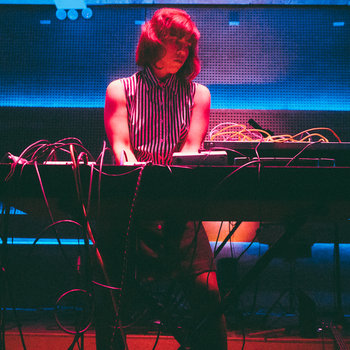 .
00:10 / 00:58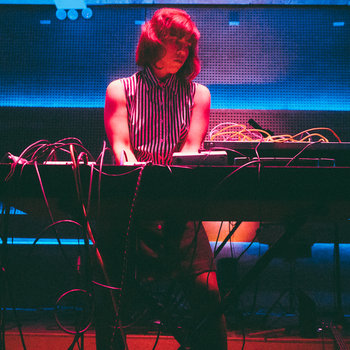 After delivering more than one of 2020's best albums, sound artist C. Lavender makes a welcome contribution to Longform Editions with Transient Seclusion. Using similar synths and binaural recording techniques as she did on last year's crushing Myth Of Equilibrium, Lavender aims to create a sensation of motion in listeners who are likely stuck at home. Over its absorbing 17 minutes, she sculpts gorgeous synth passages that never stay in one place for too long.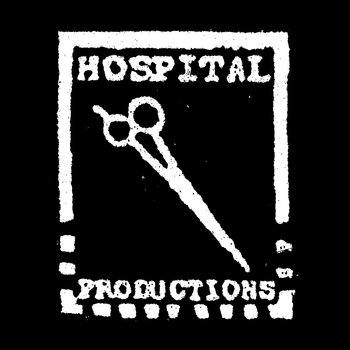 .
00:10 / 00:58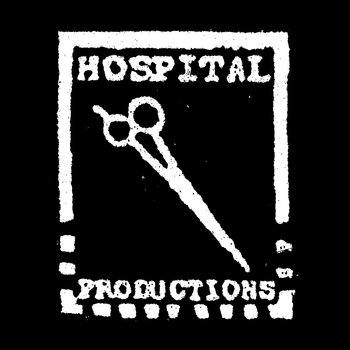 Just like the C. Lavender release, this new project from noise veterans Tara and Mike Connelly also instills a sense of motion—albeit a much different kind. Perfectly simulating the sensation of barreling down a highway at 100mph with a trash bag for a window, Yellow Gas Flames offer a snapshot of some special kind of hell on Accepting The Necrophile. For longtime harsh noise heads, these blown-out, windswept blasts—which fondly bring to mind analog-era Merzbow—will feel like a pleasant drive down memory lane.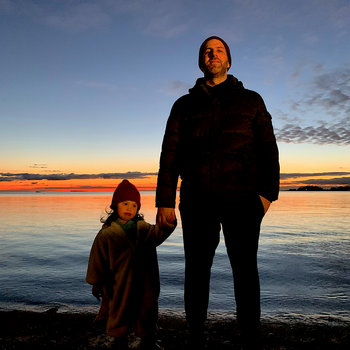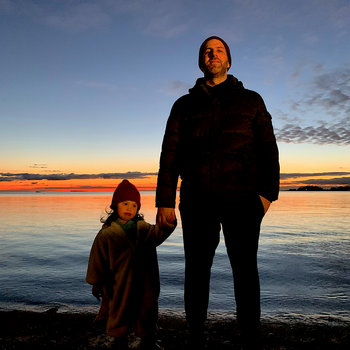 Three-year-old Juni—backed on funky keyboards by her dad—offers a truly delightful debut album with QuQu. As the opening jam "My Way" makes clear, Juni could be anything—she lists an astronaut, ballerina, Princess Leia (choice lyric: "and also a She-Ra")—but we're lucky that she started by scratching "rock star" off the list.