ACID TEST
"Castlevania" Music On A Church Organ, Advertising Symphonies, Field Recordings, & More
By Miles Bowe · November 04, 2020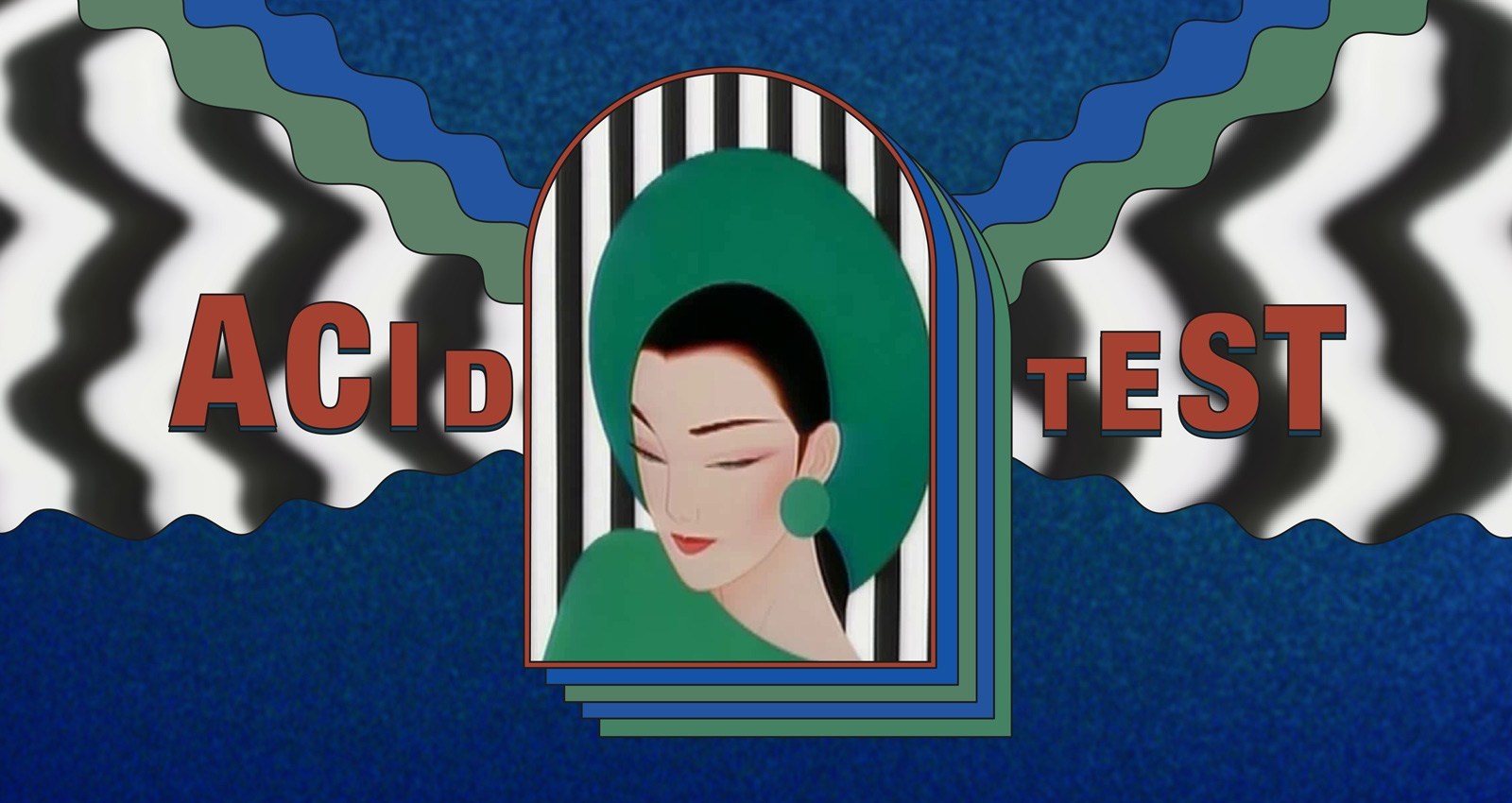 Bandcamp's outer limits continue to be a rewarding place for psychedelia, experimental club, noise, vaporwave, and the wholly uncategorizable. In each volume of Acid Test, Miles Bowe explores its far reaches to dig up hidden gems and obscure oddities. In this October volume, we highlight a living legend of experimental music, the best vaporwave album of 2020, and some spooky Halloween treats.
A pioneer since the genre's earliest days, Luxury Elite distills vaporwave to its serenest form. Far from the genre's standard artful vagueness, her releases Noir, Moods, and World Class are distinct and focused. The effervescent new High Society overflows with glitzy loops that rotate like a Home Shopping Network jewelry case, flickering with new jack swing, electro, and Italo disco. The entire album perfectly flows, reaching fittingly named peaks like "Dancefloor Euphoria" and "Another Scorcher." But High Society's best quality is in Lux's attention to the small sounds and details—the popping bass on "Airline Continental," the guitar riffing over closer "William and Julianna," or, my personal favorite, the sharp, tinny synth ringing through "Ocean View"—that make each locked groove worth spending an eternity in.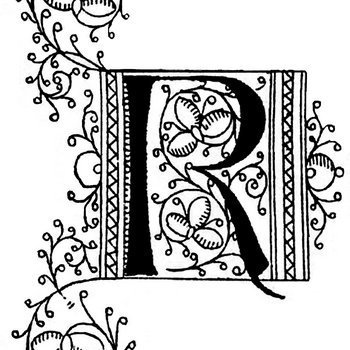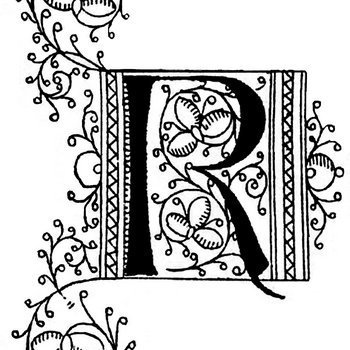 Merch for this release:
Vinyl LP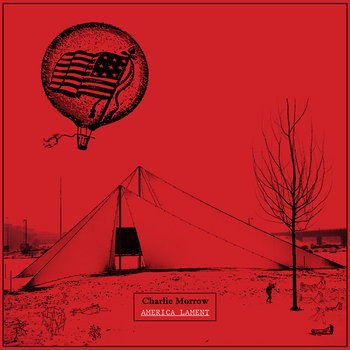 Charlie Morrow is an experimental living legend who many people (including myself) know mainly via his commercial jingles. That set me up for a gut-punch when I finally heard America Lament, a jaw-dropping collage of Morrow's work that leaps across genres and eras. A labor of love that Morrow arranged with Sean McCann, America Lament compresses 50 years of work into 40 minutes, with each of its tracks incorporating forms of jazz, classical, and early electronics. Some tracks are compositional wonders—like the jazzy opener "Boo Wa Wa Wa," the orchestral "The Goose," or the mournful closing title track—while others are cleverly built around experimental processes like "Telephone Music" or "Sound Glass Space." The sprawling highlight "Desert Plants and Flowers" merges electro and acoustic elements so intimately that it's difficult to even tell what's what. Playful and tragic in equal measures, America Lament is an essential document, a belated introduction to one of our greatest living composers.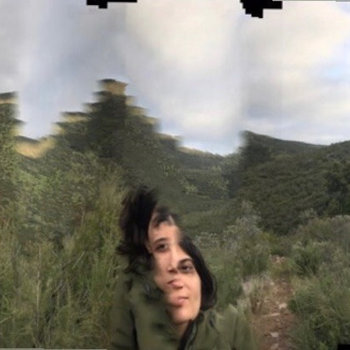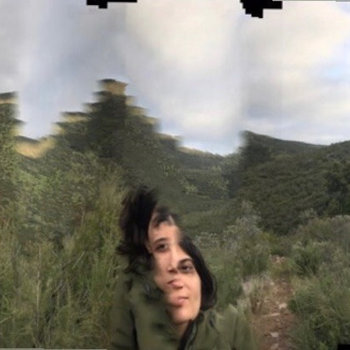 Merch for this release:
Vinyl LP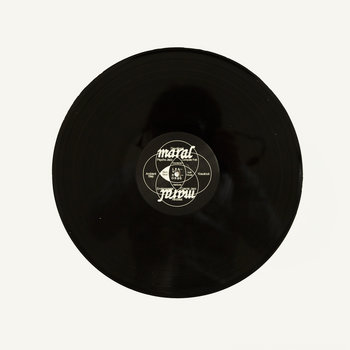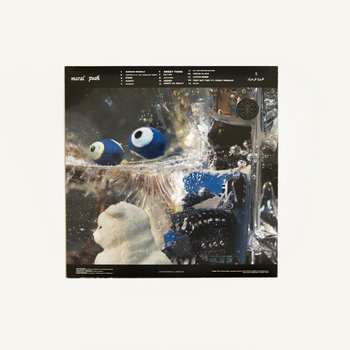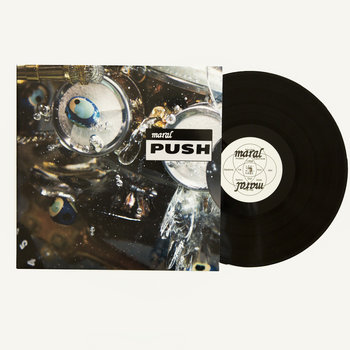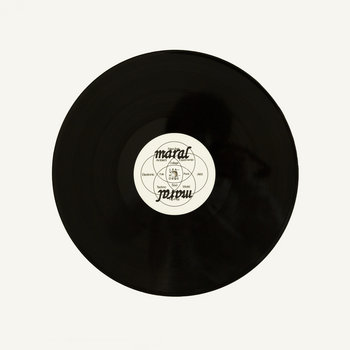 L.A. producer Maral created something downright alchemical last year with her first mixtape Mahur Club, which drew from classical Iranian music, noise, punk, psychedelia, reggaeton, and more without feeling indebted to any one of them. Her debut album Push is spacier, heavier, and weirder, but its songs gel even better, with her dense, dubby production feeling like the work of a full live band. That quality becomes central to Push, which also features two of Maral's primary influences: Lee "Scratch" Perry on the early highlight "Protect U" and Crass co-founder Penny Rimbaud on the penultimate "They Not They." She stretches Perry's voice into all sorts of alien shapes, deploying blaring Black Dice-style synths and an unexpected dembow beat. Every track offers some surprise like that: an inexplicable groove, distorted blasts of setar (an Iranian instrument similar to lute), and even Maral's own voice on a pair of love songs that arrive in the middle, giving Push a sweet center amidst all the acid-fried vibes.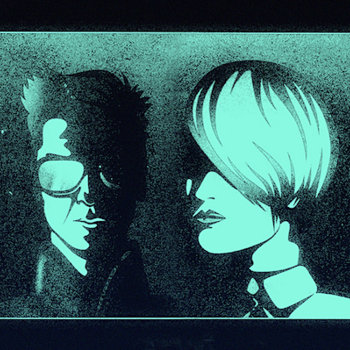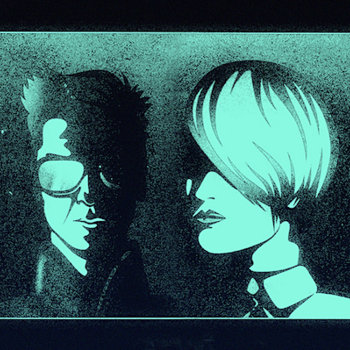 Even though the wonderful adventure game series Kentucky Route Zero reached its conclusion at the start of this year, its strange and magical universe gets a musical expansion on Too Late To Love You. Credited to KRZ characters, robot musicians Junebug and Johnny, this collection of synth-pop slow-burners showcase another side of composer Ben Babbit's work that feels as vital as the game's official soundtrack. The Twin Peaks-worthy title track has lost none of its soul-shaking power since it first debuted in the game's third act in 2016 (it may be the game's greatest moment), but with strong highlights throughout—particularly "Poison Dream" and the brittle, affecting "Next Time"—Too Late To Love You stands on its own as an album that doesn't require prior knowledge of KRZ to enjoy.
Merch for this release:
Cassette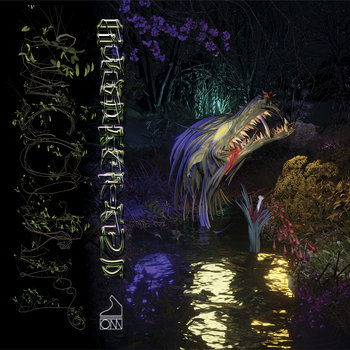 After delivering the dizzying and delightfully fractured fake meat in 2019, Galen Tipton returns with this gleefully overloaded follow-up album on Orange Milk. Much like its predecessor, ungoliant features a long list of collaborators and brain-melting sound design, but it's also a bigger and stranger album. Happily mashing up fantasy references from Lord of the Rings to The Elder Scrolls, the album is filled with knotty baroque melodies and processed vocals ranging from spritely chirps to demonic growls. Longer tracks, like the fantastic seven-minute centerpiece "your guts in my hands (feat. Jade Fawn & Diana Starshine)," take their time to unfurl, while others almost flow together in suites. It all amounts to another surprising journey, filled with countless split-second thrills.
The month of October always brings too many fun Halloween releases on Bandcamp to count. There are spooky sound effects collections, label compilations, and soundtracks for imaginary horror films. Gabriel Noncris keeps things as simple and satisfying as a fun-size candy bar on 1 Hour of Castlevania Music on Church Organ. The title is exactly what you get—a selection of the video game series' best music, all buffed up on church organ. It delivers all the spooky fun of Castlevania's iconic music with none of the controller-breaking frustration of its legendary difficulty.