ACID TEST
Video Game Water Levels, Drifting Ambient, Dinosaur Music, and More
By Miles Bowe · December 04, 2020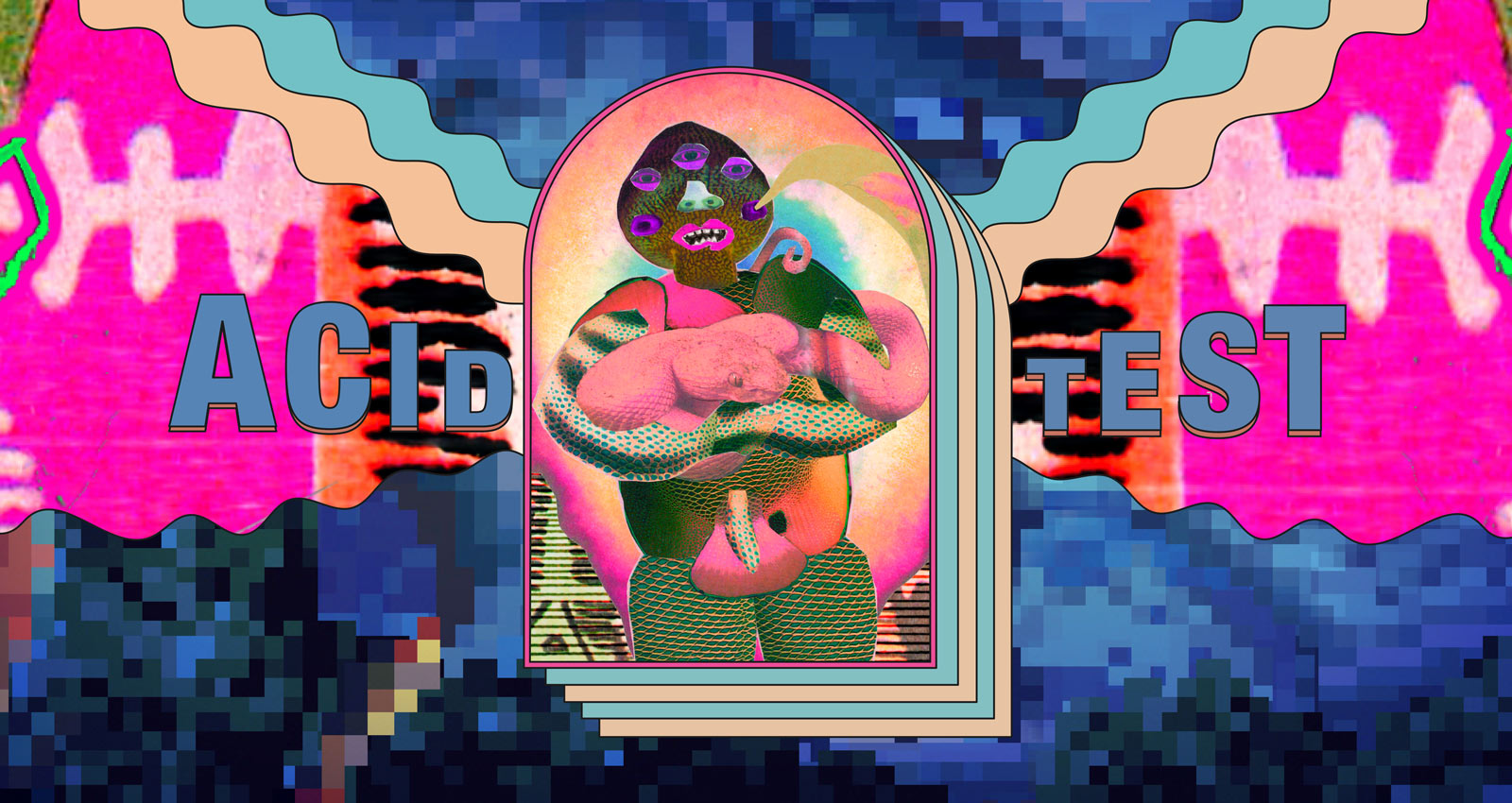 Bandcamp's outer limits continue to be a rewarding place for psychedelia, experimental club, noise, vaporwave, and the wholly uncategorizable. In each volume of Acid Test, Miles Bowe explores its far reaches to dig up hidden gems and obscure oddities. In this November volume, we explore a potent fusion of gospel and trap, a concept album about existentialist dinosaurs, and the expansive follow-up to one of this column's favorite releases of 2019.
Merch for this release:
Cassette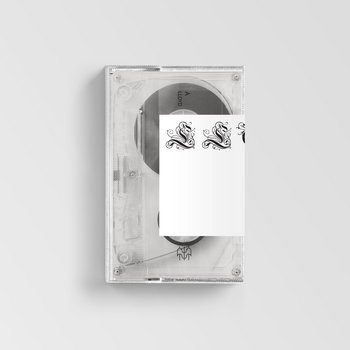 The debut album from Queens-born, Copenhagen-based singer and producer Lloyd is a heartrending fusion of gospel and trap, both urgently captured and digitally crushed with a smartphone. There are jagged loops and bruising drum beats in every corner of Lloyd's gloomy productions, but her smoldering vocals slice through all of it like a torchlight. Most of the lyrics were adapted from hymns, which she delivers with an eye-of-the-storm intensity on tracks like "All Creatures" and "Little Flower." That unwavering delivery grows even more powerful on the album's most musically violent peaks ("Garten," "Why2Fear") and eventually wins out as the album brightens in its final tracks. As she sings "all is well with my soul" during the bracing closer "All Is Well X," the harsh synths and menacing drums finally feel euphoric—as if she's learned to harness their energy over one spectacular arc.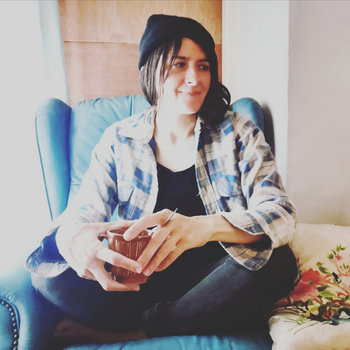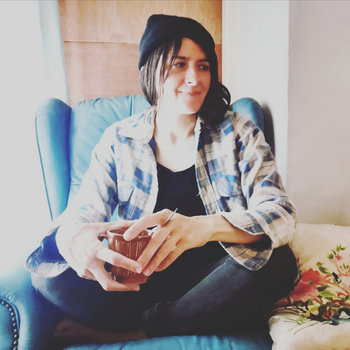 Merch for this release:
Cassette
Built from little more than manipulated recordings of birds, Natalia Beylis' Real Live Birds Vol. 1 was one of the very best albums to appear in this column last year. Her new album expands on that concept while retaining its predecessor's affinity for small, delicate sounds. From the splashing waves on opener "Cave Of A Seashell" to the melodious birds that return for closer "Roslyn's Stick Hut In The Woods," The Steadfast Starry Universe is alive with nature (Beylis describes it as an "audio guidebook to her mystical life in rural Ireland.") But rather than using those field recordings for tape loops, she treats the sounds more like duet partners for piano and organ. Her ability to crack open a natural recording to extract its sonic essence extends to her piano—where the sound of a key being hit, or a pedal being pressed, feels as essential as the notes they're producing. Though its title might suggest some spacey kosmiche, The Steadfast Starry Universe is a fitting name. It's an album focused on sounds you could find right outside your window, but Beylis makes them feel as wondrous as staring through a telescope for the first time.
Mondo Lava's acid-fried fusion of Tropicália, squelching electronics, and drifting psychedelia is so potent, otherworldly, and out-of-time that I've often felt at a loss to even describe it. Their albums Parrot Head Cartridge and Ogre Heights—two of the best releases to ever be issued by Chicago label Hausu Mountain—simultaneously sound so alien and prehistoric that the term I settled on a few years ago was simply "dinosaur music." Now, to my utter delight, Mondo Lava have released The Comet Watchers, an album actually inspired by dinosaurs! Conceived as the soundtrack to an imaginary film about a dinosaur's existential crisis that sprung from a dream they had about turning into a car, the group approach their subject with the same blend of musical virtuosity and lighthearted goofiness you'd expect of The Residents or Frank Zappa. Packed with absolute jams, like the motorik-powered centerpiece "Motor Dino" and the groovy "Dance of the Comet Watchers," this is the best introduction to Mondo Lava's weird, wonderful world.
Kenyan sound artist Joseph Kamaru, aka KMRU, has had an incredible and prolific 2020, releasing more than one of the year's best ambient albums. Many of these are massive—single-track epics stretching nearly an hour; the sprawling soundscapes of his jaw-dropping Editions Mego debut Peel—but he's just as skilled at composing miniatures like this brief, beguiling EP. Lasting three tracks and barely breaking 10 minutes, drawing water already feels like an essential release in KMRU's growing discography. Two of these pieces form bookends of dreamy slow-motion synths, with the opening title track merging beautifully with a distant field recording of children playing. Placed between them is the remarkable "matching teal surfaces," which quickens the pace with a swirling synth-loop that I could listen to for hours. Speaking of which, drawing water is only a short release if you play it once—something that's proven impossible every time I listen. It's a release that feels designed for repeat listens, like one of Kamaru's sound installations, where these perfect 10 minutes can stretch and fill a room for hours.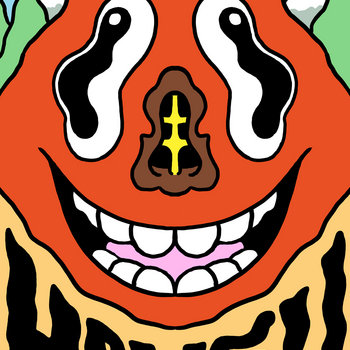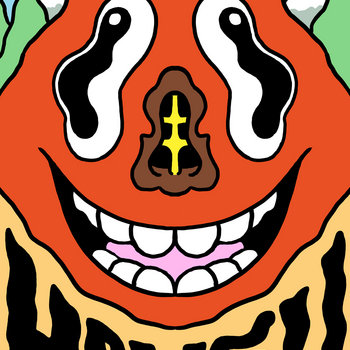 Merch for this release:
Cassette, Compact Disc (CD)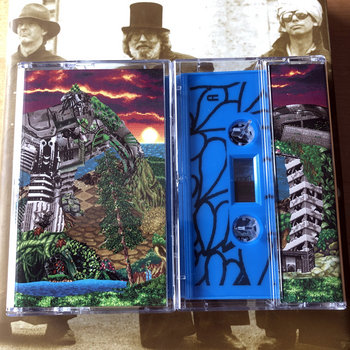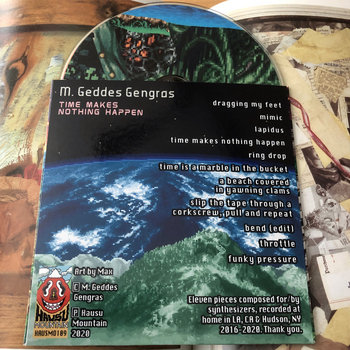 If you know M. Geddes Gengras more for labyrinthine modular synth soundscapes, you might be surprised by his new album's lively production and rhythms. This side of Gengras' work, often tucked behind his lesser-known moniker Personable, gets its best showcase in years on Time Makes Nothing Happen. It can be easy to think of modular synths only as generators of methodical and slow-moving music, but Gengras isn't changing up his live-patched production methods on these jittery techno tracks; he's gunning the instrument like a muscle car.
Laura Luna Castillo
Tuberose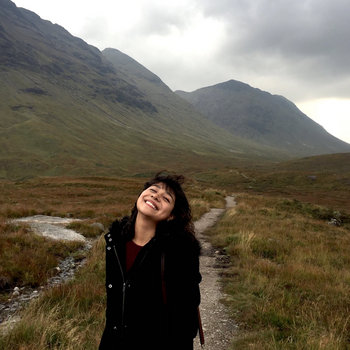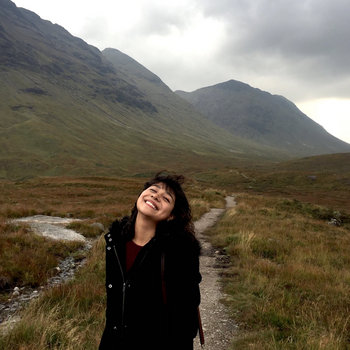 Merch for this release:
Cassette
Inspired by the art of perfumery and the connection between smell and memory, Mexico-based sound artist Laura Luna Castillo approaches each track on her album Tuberose as if she were constructing a scent. Each piece offers its own distinct atmosphere, from the anxiously churning organs of opener "Exude By Incision" to an effervescent synthesizer bubbling through "Expression Distillation." That range also allows Castillo to explore her subject through multiple angles. The scraping synths and metallic clangs of "When Bruised Smells Like Peach Kernels" depict perfumery with an industrial grisliness, while the penultimate "This Process Is Conducted Cold" captures its mystique and artistry in an overwhelmingly beautiful climax. It's a carefully constructed and vividly depicted trajectory that finds an equally somber and mysterious coda with the closer "Stowed Away In Casks"—a unique and perfectly balanced note on which to end this olfactory-obsessed album.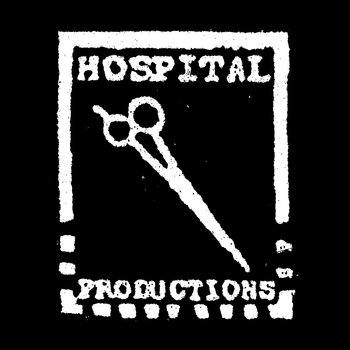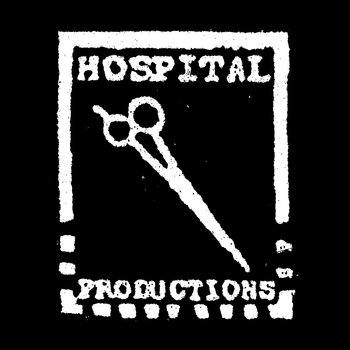 Merch for this release:
2 x Vinyl LP
E-Saggila's breakthrough My World My Way merged harsh noise and heart-pounding gabber to become one of 2019's heaviest and best electronic albums. While that release was held together by a few crucial ambient interludes, producer Rita Mikhael leans into that aspect completely on Corporate Cross, her newest album (and debut for Dominick Fernow's label Hospital Productions). It almost feels like an inversion at first, as she moves through the eerie and emotive soundscapes of opener "Redcloud" and similarly drumless tracks like "Replica" and "9 Digest." Beat-heavy moments go off like carefully controlled explosions on "Mouth In Reach" and the head-spinning end of "Cellygrin," but E-Saggila has such a remarkable talent for ratcheting up tension that it's often more exciting to hear her just keep building it.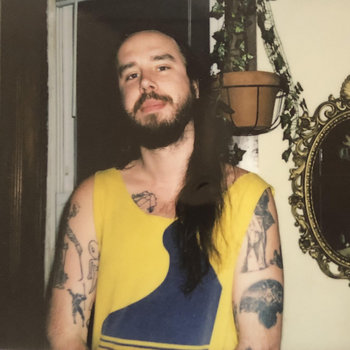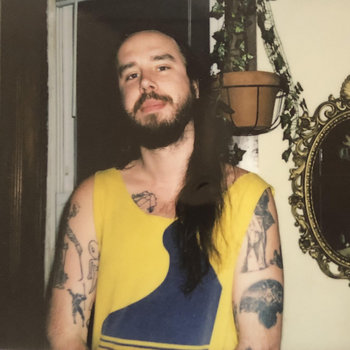 Water levels in video games tend to balance extremes in anxiety and tranquility. For every dreamy undersea theme in Donkey Kong Country or Mario, you've got Sonic drowning, or basically any Zelda water dungeon. That feeling is best captured in Ecco the Dolphin, which is remembered more for its new-age vibes and chill, kid-friendly opening rather than the H.R. Giger-inspired nightmare of its finale (which, at 30-years-old, I'm still afraid to play). It's easy to think about this when listening to Water Levels, the new album from Maxwell Allison, which has a collage of oceanic 16-bit sprites on its cover and, musically, nails the mixture of excitement and tension that comes whenever a video game sends us below the waves. Allison's tendency to record live without overdubs works especially well here, as each track seemingly moves further down the continental shelf. From the crashing waves of opener "Attached to Seabed" each track reveals some new surprise, like the plucked strings in "Free Surface" or the burst of arpeggios at the end of "Model Eden." Water Levels takes one especially dark turn on the penultimate "Razor Shoals", but it's balanced by the gorgeous, harp-filled closer "Fountain" which is like stumbling upon some Atlantean wonderland.