ACID TEST
Acid Test: Undersea Adventures, Outer Space Odes, and More
By Miles Bowe · August 05, 2020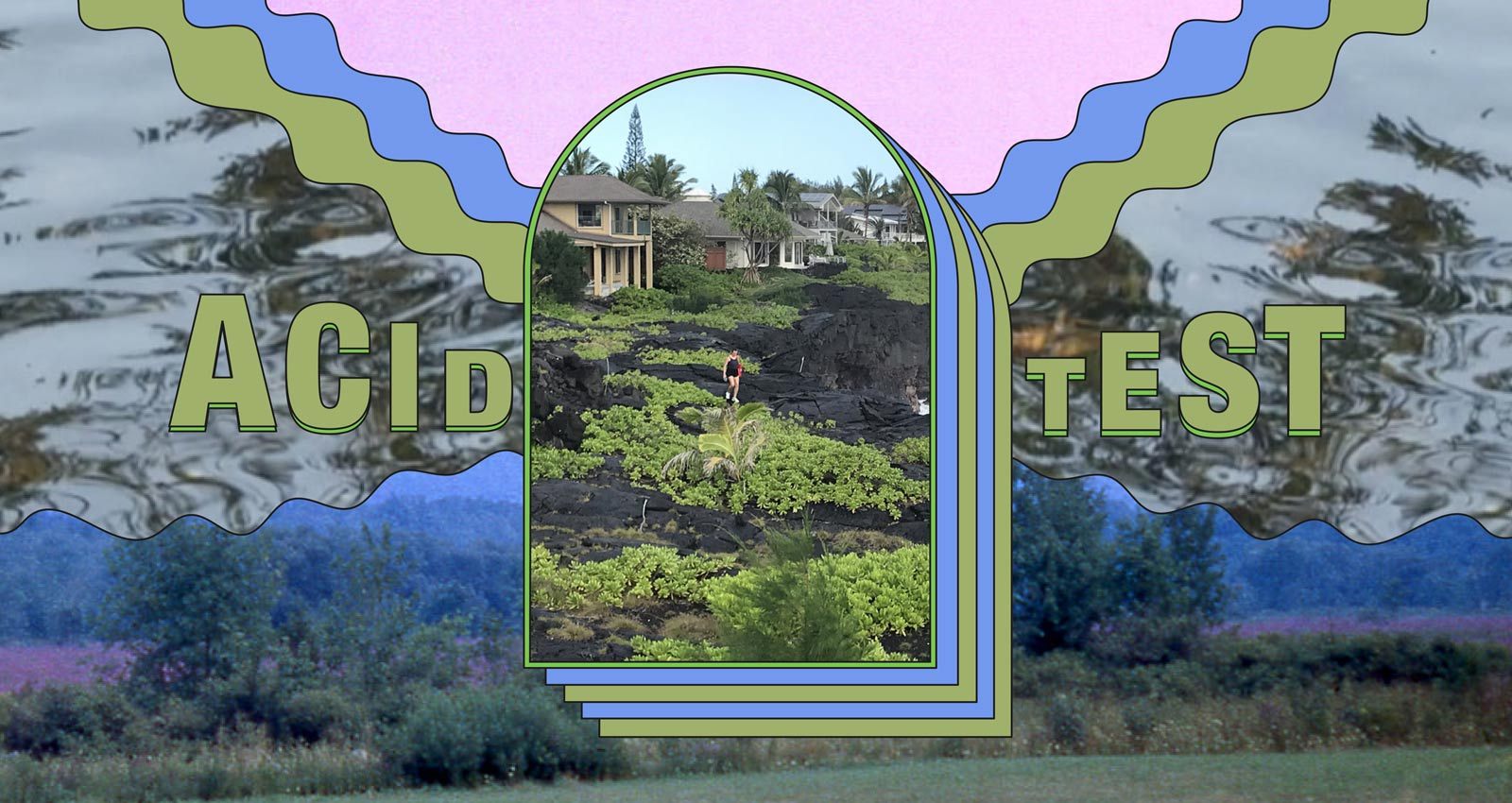 Bandcamp's outer limits continue to be a rewarding place for psychedelia, experimental club, noise, vaporwave, and music that is wholly uncategorizable. In each volume of Acid Test, Miles Bowe explores the platform's far reaches to dig up hidden gems and obscure oddities. This month, two beloved '00s noise rock bands stage comebacks, a 20-year old fusion gem finally gets its due, and we get the perfect soundtrack to an underwater adventure.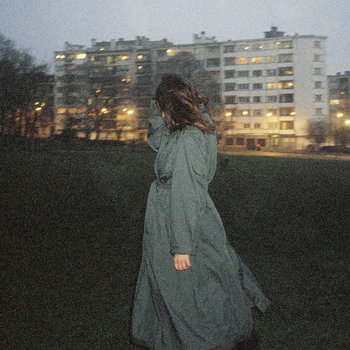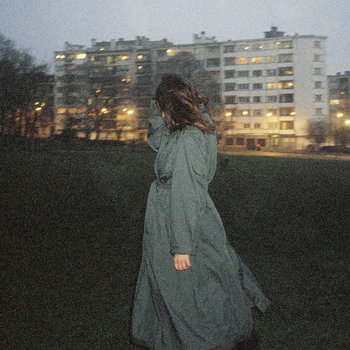 Merch for this release:
Cassette, Vinyl LP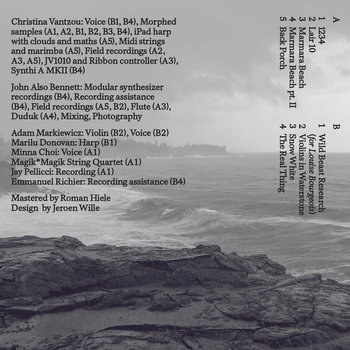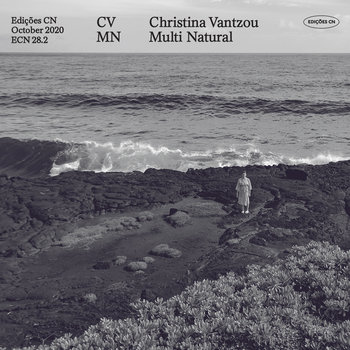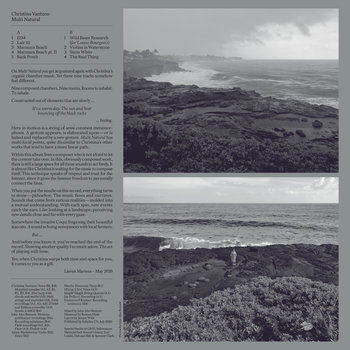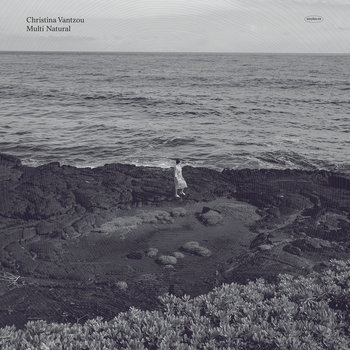 Sound itself seems to stick in the air on Christina Vanztou's Multi-Natural, an album where simply counting to four, as she does in its opening moments, creates an hypnotic hold that never lets up. Vantzou has a brilliant sense of scope and sound design, whether that's on full-lengths for kranky (simply titled No. 1 through No. 4) or in concentrated doses, like her eerie standout contribution for this year's bat-sampling Field Works compilation. Multi-Natural employs a small orchestra of musicians, buzzing nature recordings, whispered speech fragments, and Vantzou's own unique synths and "morphed samples," but its actual spectrum of sound is so dense you can almost cut through it. It's a haunting record, at times floating menacingly between Morton Feldman's chamber music and the industrial sound of Nurse With Wound, but Vantzou makes every step into the inky darkness nearly impossible to resist.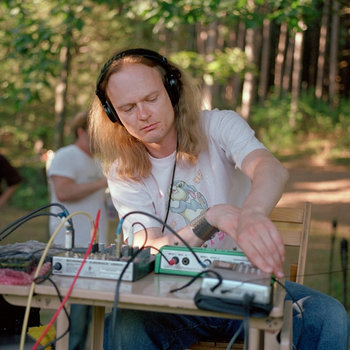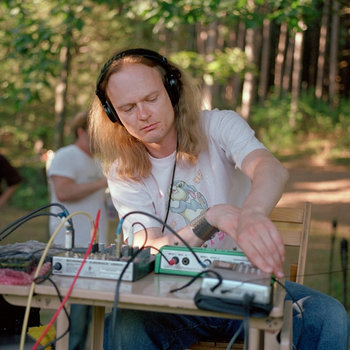 Connecticut-based composer Todd Merrell's Wet Signals was recorded throughout the '90s and originally released in 2000, but this fusion hidden gem still feels more vital than ever. Merrell breezily incorporates jazz, prog, and electronica over tracks held together by short wave radio transmissions that create playful bridges from one groove to the next. Early tracks could fit in seamlessly with contemporary fusion like Angel Marcloid's Nonlocal Forecast project—until Merrell gradually shifts further towards dance music on shimmering tracks like "Nebula" and "Theta." Wet Signals feels like a lost treasure.
Mindspring Memories & Tyler Holst
Split
Merch for this release:
Cassette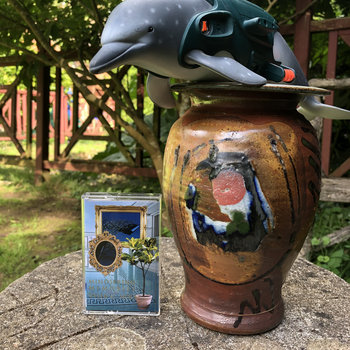 Cool off during the hottest month of the year with this underwater-themed split album from new age maestro Tyler G. Holst and Angel Marcloid's ambient-minded MindSpring Memories project. Each artist brings a distinct vibe, with Marcloid's 38-minute "Tranquility Spheres" offering soothing background Muzak for a deep sea exploration, while Holst's "Underwater DX7" opens with a synth that crests like the waves of a rising tide, before diving fathoms deeper over its three distinct parts. These two longer pieces chart such a vivid journey that they make the surprise of alien synths in the minute-long outro "Thee Ancient" all the better, a charming suggestion that there's more under the sea than we could ever imagine.
More Eaze & Claire Rousay
</3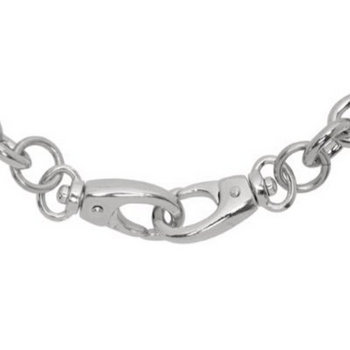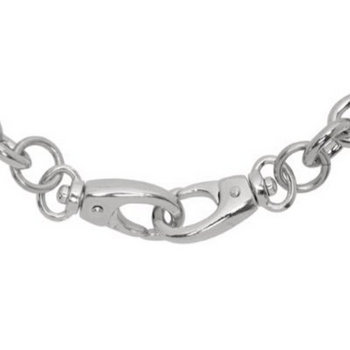 More Eaze, born Mari Maurice, and Claire Rousay have both issued several strong releases this year, but don't overlook this new collaborative EP from the two Texas-based musicians. </3 takes both Maurice's knack for ornate arrangements and samples, as well as Rousay's skill with eardrum-tickling textures, and concentrates them into remarkable pop forms. The crown jewel is "couch," which rises from tender bedroom pop to an intensely bright chorus that actually captures the euphoric rush of old Salem singles better than anything that ended up getting called "witch house." Between </3 and the recent if I don't let myself be happy now then when?, this is becoming one of the year's most fruitful musical partnerships.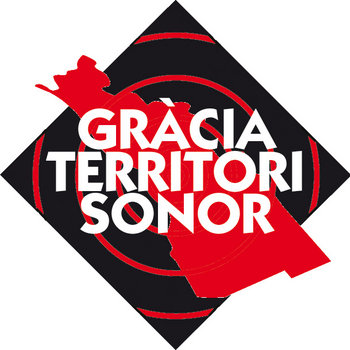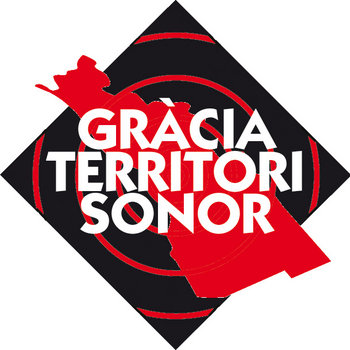 Microtopies is an annual project organized by Gràcia Territori Sonor for the Barcelona radio show "Música i Geografía" that invites experimental artists to contribute minute-long pieces. Microtopies 2020 offers 56 vignettes of oblique tape music, computer compositions, and other avant-garde delights. Though the high amount of such short, fractured tracks could make for a frenetic compilation, a lot of care is clearly put into how they all flow together. Rather than overwhelming the listener, each one pulls the listener into the next, forming a compilation of fractured pieces that holds together surprisingly well.
This two-for-one entry is due to the sheer amazement that Growing and Magik Markers, both legends of '00s noise rock, dropped comeback releases on the same day. Coincidentally, they're both short 20-minute EPs that function as satisfying returns and welcome introductions, capturing the essence of two groups that were constantly evolving. The spacey and spacious Isolated From Exterior Time: 2020 creeps up like an acid flashback of Magik Markers' fiery early days and stretches into guitar grooves and hypnotic vocals from Elisa Ambrogio.
Meanwhile, Growing uses Tired Tubes Sigh Like Old Men: Humming Amps and Broken Strings Sing: Vol. 1 to vividly recapture the slow-motion majesty of their early kranky days. The sprawling single track "Tired Tubes Sigh Like Old Men" patiently builds monolithic drones before choruses of singing birds flood the speakers in the second half. It's an immense, beautiful shift that took me straight back to the first time I reached the crickets chirping crickets on "Pavement Rich In Gold" from their classic 2004 debut The Sky's Run Into The Sea.