ACID TEST
Acid Test, October 2022
By Miles Bowe · November 07, 2022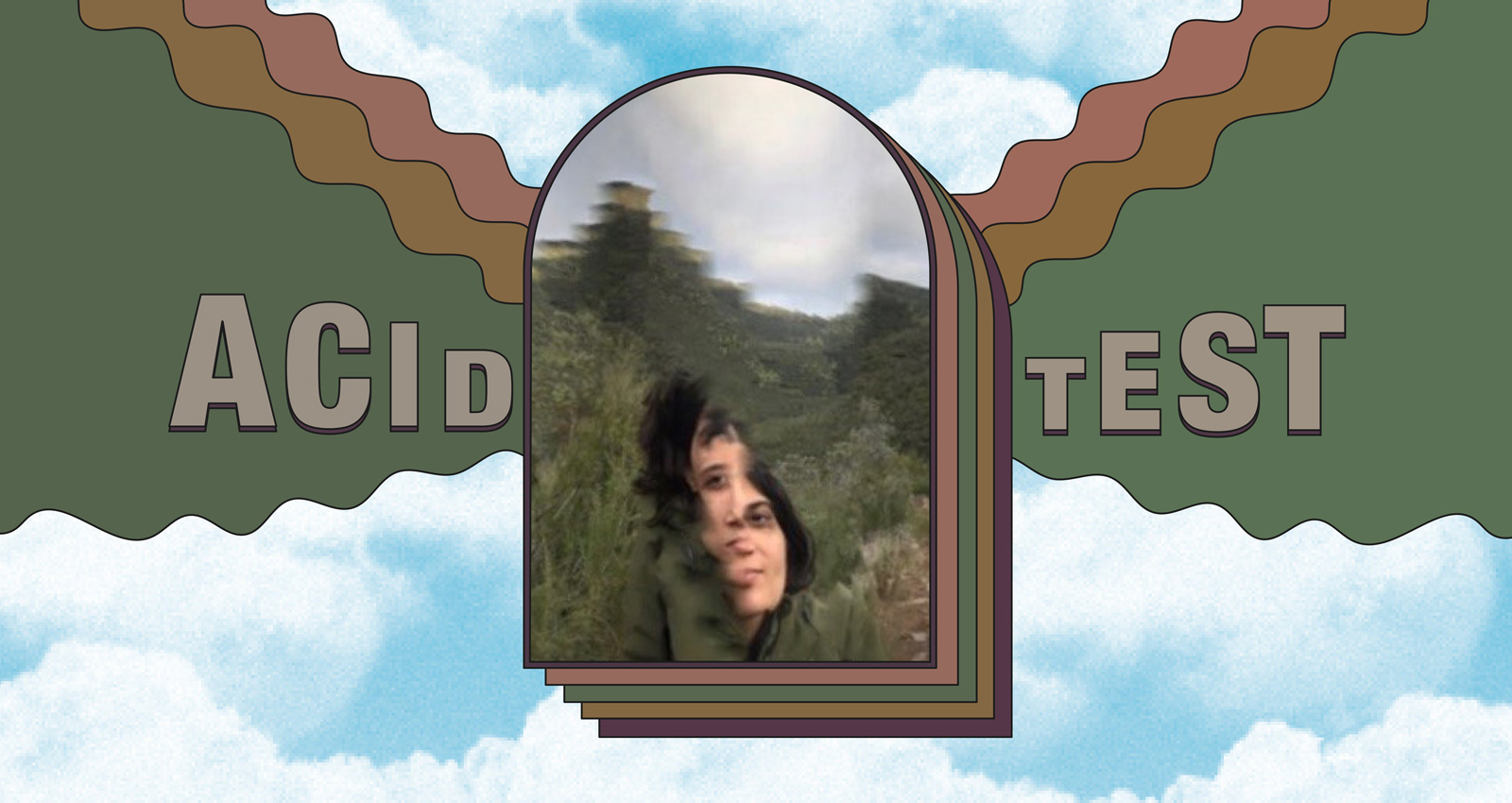 Bandcamp's outer limits continue to be a rewarding place for psychedelia, experimental club, noise, vaporwave, and the wholly uncategorizable. In each edition of Acid Test, Miles Bowe explores its far reaches to dig up hidden gems and obscure oddities. Looking back at October, we explore a collection of 100-year-old Halloween songs; peaceful and chaotic electroacoustic epics; and an album that doubles as the best horror reboot of the year.
.
00:10 / 00:58
Merch for this release:
Compact Disc (CD)
Nate Young and John Olsen kicked off a new era of Wolf Eyes with Dumpsters & Attitude—an irradiated mess of ruined electronics, cursed horns, and zombified rhythms. The slow burn tension of each untitled track—from the gut-churning horn crescendo on "D & A two" to the disorienting drum rolls rushing through "D & A five"—presents the band at their sparsest, as well as their most elemental and mysterious. In its best moments, particularly in the duel of haunted horns and wildly possessed electronics on "D & A six," the band brings to mind Black Vomit, their lightning-in-a-bottle live album with Anthony Braxton. Bad vibes rarely sound this good, and Dumpsters & Attitude is so good that you could make a case for it as the best horror reboot of the season.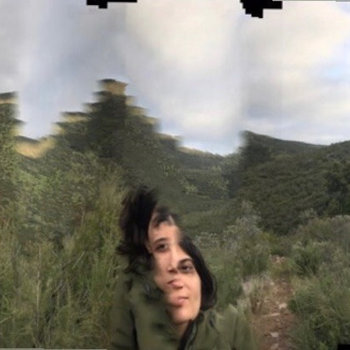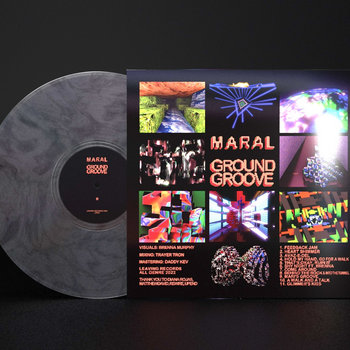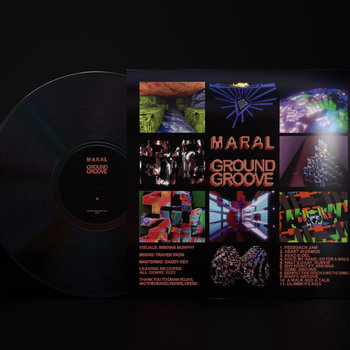 .
00:10 / 00:58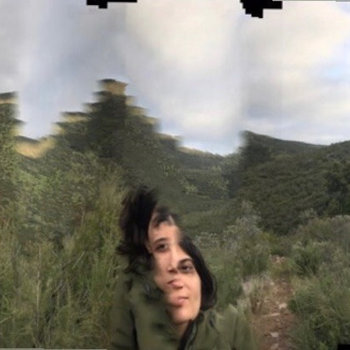 Merch for this release:
Vinyl LP, Cassette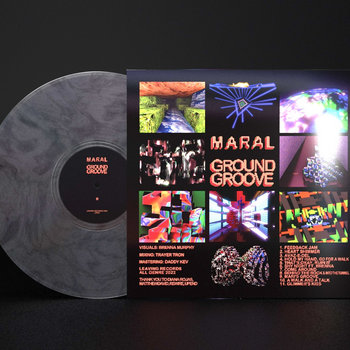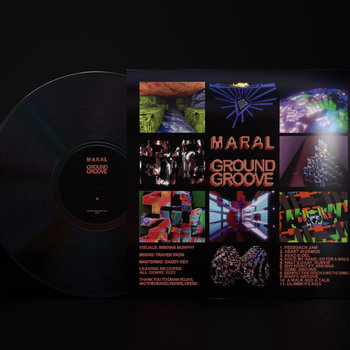 Maral's one-of-a-kind blend of dub, psychedelia, and sampled Iranian folk music reaches a potent new form on Ground Groove. When the L.A.-based producer and DJ first put this sound to tape on 2019's Mahur Club, its quick pace and high energy gave it the flow of a heavy club mix. On Ground Groove, Maral takes the dubby spirit of its predecessor Push into even spacier atmospheres, as warped voices, fluttering flutes, and trippy electronics ride over tumbling drums on tracks like "Heart Shimmer" and "Shy Night." The secret weapon on Ground Groove, though, is Maral's roaring guitar, which cuts and blasts through the mix on tracks like "That's Okay Ruin It" and the alternately volatile and sweetly melodic highlight "Come Around." It feels like an anchor and an engine all at once, and on Ground Groove, Maral finds new heights.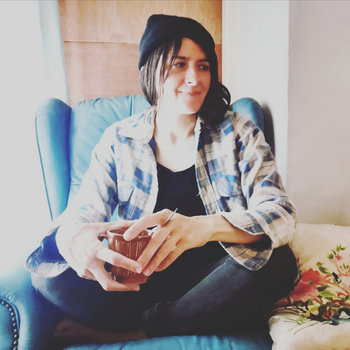 .
00:10 / 00:58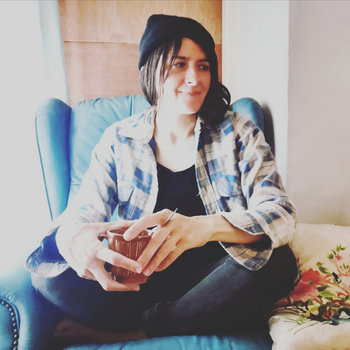 Throughout her work, sound artist Natalia Beylis has shown a tremendous appreciation for the smallest sounds and objects around our world. On her remarkable and transporting Prophecy of the Beetle, she begins with a log of wood and the thin path left by a bark beetle. From that starting place, Beylis crafts stunning collages from sounds of wood—symphonies of sawing, crackling, creaking—blurred with tape loops, delicate piano, reflective voices, and the warm drone of a pump organ. Even when sifting through dry sticks and stepping through fallen leaves, Beylis uncovers and celebrates life.
.
00:10 / 00:58
The Japanese trio HASAMI group have quietly built a whole world of zany experimental rock releases since the mid -'00s. パ ル コ の 消 滅, the group's 21st album, zips through playful dance-pop like "詩とスマートフォン" and the deliriously charming second track "満員電車," which boasts a carnivalesque arpeggio of a hook. Founder and lead singer Ryuichiro Aoki shifts from tender ballads like "あぶくのサイレン" to the blaring post-punk of "卒園式" where a few well-timed distorted yelps bring to mind the late Timmy Taylor of Brainiac. パ ル コ の 消 滅 is a constantly surprising delight—and the tip of the iceberg for exploring HASAMI group's excellent discography.
.
00:10 / 00:58
Multi-instrumentalist Valyri Sheffner Harris displays an incredible range on Cancrine Way to Live and Try Not to, with each sprawling track offering its own unique musical deep dive. Beginning with the dramatic, proggy opener "The Flame Await Your Embrace As Their Keeper," Harris explores a sound to its total limits before taking us somewhere else altogether. "One (Their Call to a Microphone Across the Way)" is a flowing electroacoustic piece centered through both beauty and noise by a persistent, gentle piano, while "Never Live Past What He Kept From Me" is a burst of rushing techno fueled by blindingly bright arpeggios. Best of all is Harris' 27-minute interpretation of "Ave Maria" which showers the listener in a kaleidoscopic sound collage as opera singers, stuttering rhythms, slot-machine jingles, and even Bob Odenkirk (no, I will not elaborate) collide in the first half, before reaching a powerful catharsis in the second. It's a staggering piece of music, complemented further by the wild jaunts that surround it.
.
00:10 / 00:58
After sifting through plenty of Halloween sound effects records released the past month, this lovingly arranged name-your-price compilation feels like the best addition to your spooky season collection. True to the name, That Spooky Rag Volume II shines a light (and some digital restoration) on Halloween tunes mostly recorded over 100 years ago. Some act as a window into ragtime and early jazz, like The American Symphony Orchestra's "Hallowe'en Dance," Jelly Roll Morton's "Dead Man's Blues," and Earl Fuller's Rector Novelty Orchestra's "Graveyard Blues," while a 1915 rendition of "Danse Macabre" captures the classical piece just as it was transitioning from 19th-century oddity to 20th-century standard. Paired with some 100-year-old novelty songs, That Spooky Rag makes for a welcome grab bag of vintage treats.