ACID TEST
Acid Test, November 2022
By Miles Bowe · November 23, 2022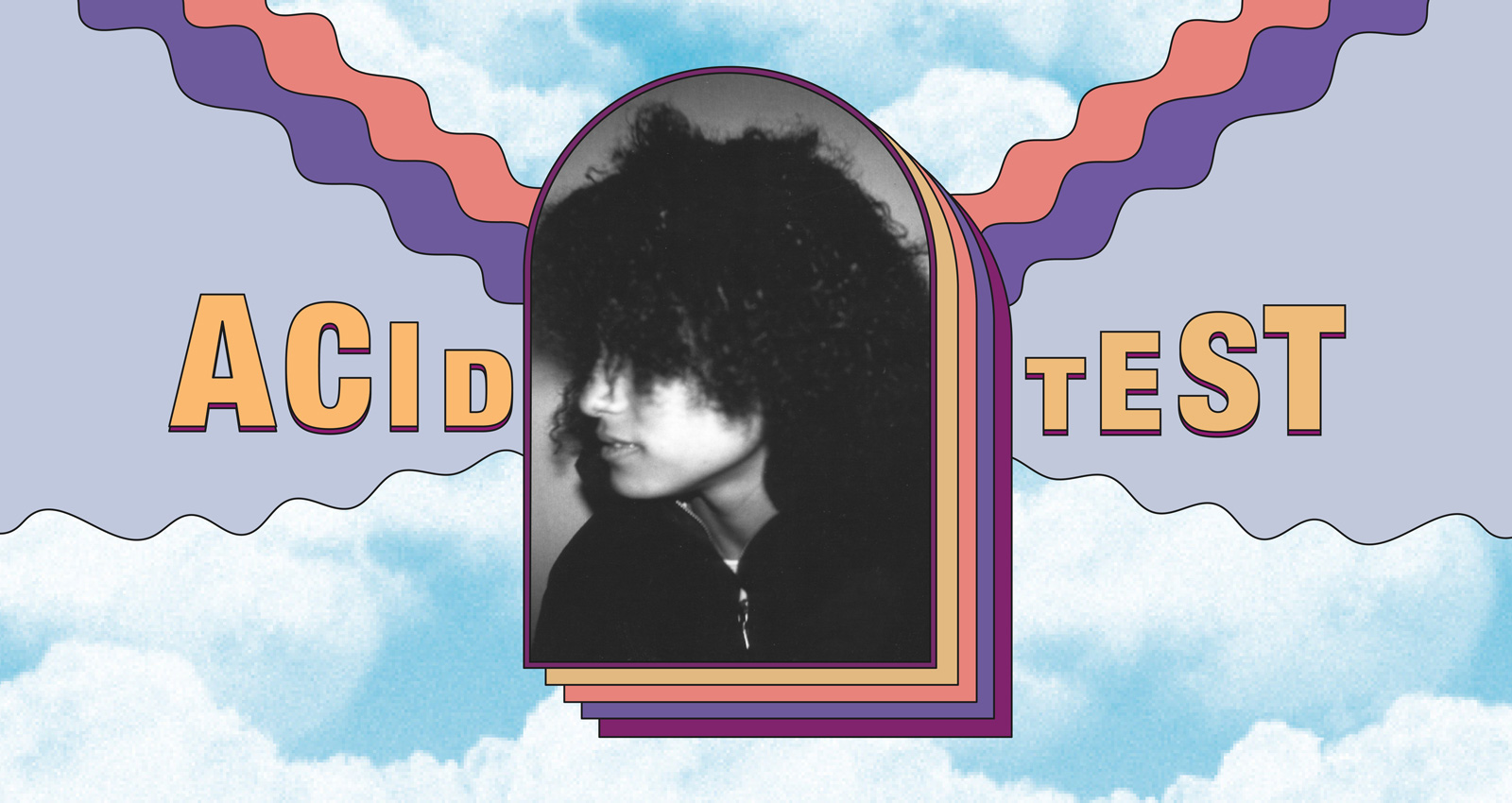 Bandcamp's outer limits continue to be a rewarding place for psychedelia, experimental club, noise, vaporwave, and the wholly uncategorizable. In each edition of Acid Test, Miles Bowe explores its far reaches to dig up hidden gems and obscure oddities. Looking back at November, we explore a brilliantly captured trio of percussionists, dub techno marathons, a posthumous follow-up to a one-of-a-kind album, and a moving addendum to one of the 2022's earliest and strangest highlights.
Lisa Cameron / Primary Mystical Experience / Raquel Bell
Orb Servant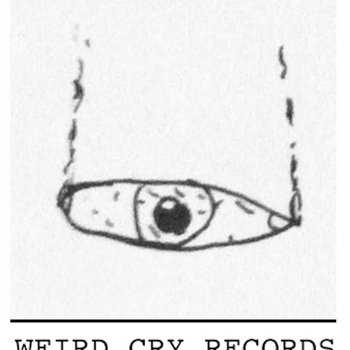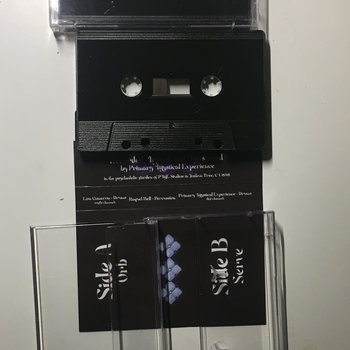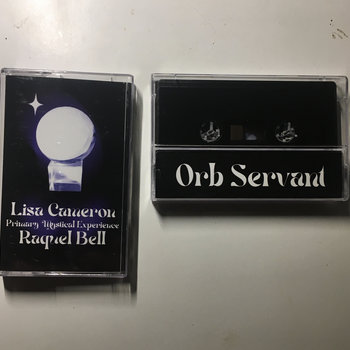 .
00:10 / 00:58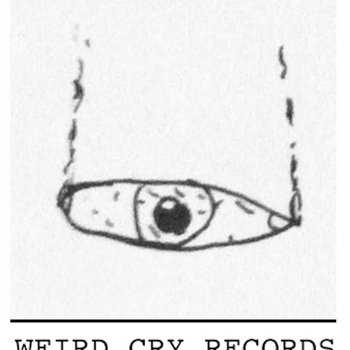 Merch for this release:
Cassette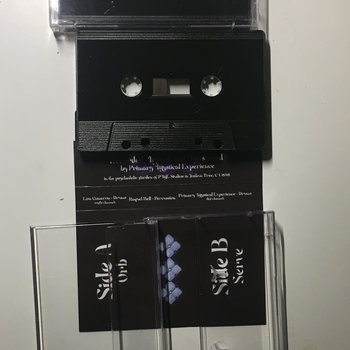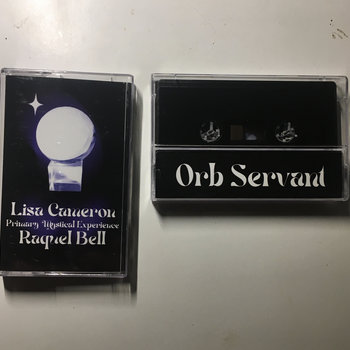 Orb Servant boasts a trio of incredible drummers in Lisa Cameron, Raquel Bell, and Primary Mystical Experience (aka Jared Marshall). Part of what makes these two extended improvisatory pieces such a rush is the way their dense interplay is mixed—Cameron and Marshall's drum tracks each play in a different audio channel, while Bell's percussion flows through the center. The result is an overwhelmingly dynamic percussion album that feels equally thrilling in both its opening maximalist rush and the valley of atmospheric textures that follow.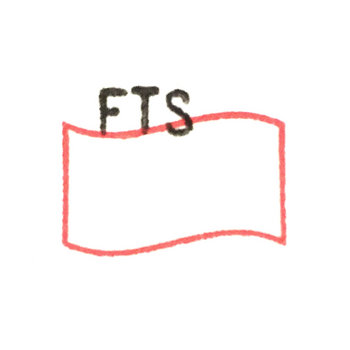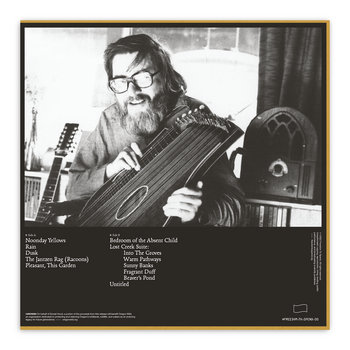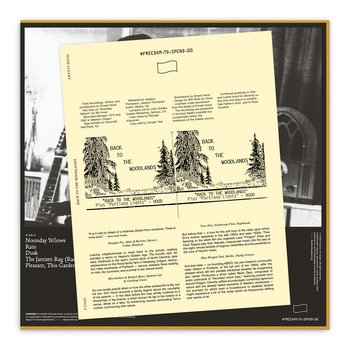 .
00:10 / 00:58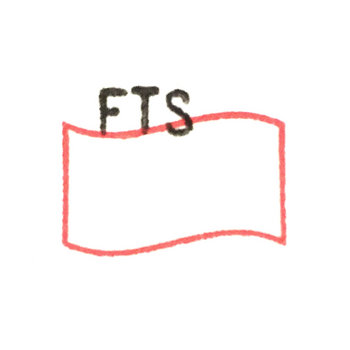 Merch for this release:
Vinyl LP, Compact Disc (CD), , T-Shirt/Shirt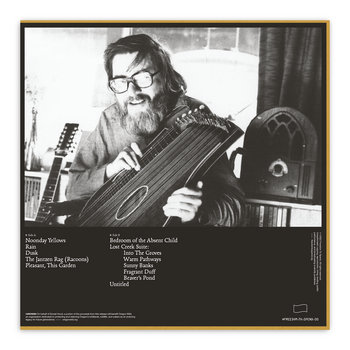 The late Ernest Hood's 1975 album Neighborhoods was a daydream rendered as music, its blur of found sounds, everyday chatter, warm electronics, and blissful guitar creating what felt like a one-of-a-kind album. The posthumous collection Back To The Woodlands recreates that remarkable sensation while turning toward the sounds of nature, like the birds that sing through opener "Noonday Yellows." The album is also a testament to Hood's incredible skill as a zither player, and the instrument fills these tracks with an unimaginable beauty that feels distinct from the delights of Neighborhoods. Listening to it is like rediscovering some lost childhood place, only to realize that you never noticed the lush garden hidden in the backyard.
.
00:10 / 00:58
Merch for this release:
Vinyl LP
rRoxymore dials in the dubby, sprawling techno of previous releases on her brilliant second album. If the Berlin-based producer's 2019 debut Face To Phase shifted between dancefloor peaks like "Passages" and rhythmically dense meditations like "Energy Points," she hits you with everything at once on Perpetual Now. Each of these four marathon tracks moves with laser focus through musical highs and lows: The horizon-chasing "Sun In C" glides on hypnotic rhythms and softly flaring synths, while "Fragmented Dreams" unleashes the producer's most propulsive drum workout ever before colliding with a dramatic and beautiful synth melody. The 15-minute "Water Stains" feels less like an album closer than a whole other album. It's a perfectly mind-bending ending for Perpetual Now, one of the year's most creative and committed electronic albums.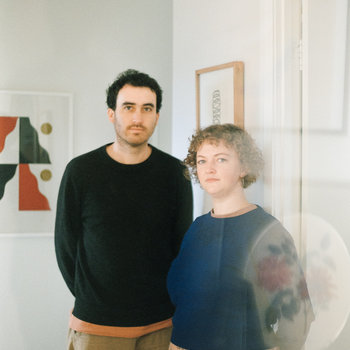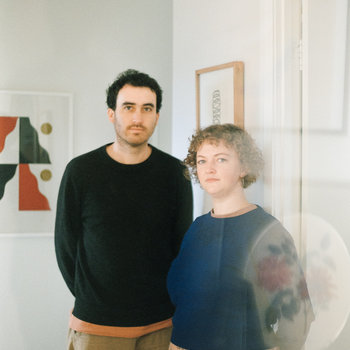 Merch for this release:
Cassette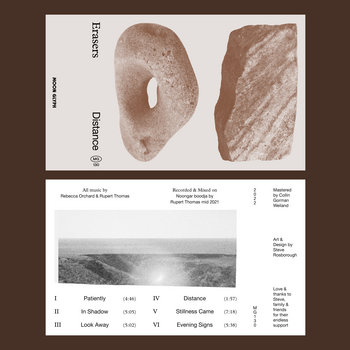 Erasers sink deeper into smoldering drones on Distance, their second release of the year after this spring's Constant Connection. "In Shadow" and the hypnotic "Look Away" continue to focus the duo's slow-burning guitar and synth fusions with a blinding intensity that's matched only by Rebecca Orchard's commanding, séance-like vocals. They cast such a spell that moments like the brief, beautiful title track and the light, gently drifting closer "Evening Signs" feel both like subtle turns and enormous tectonic shifts.
Merch for this release:
Vinyl LP, Cassette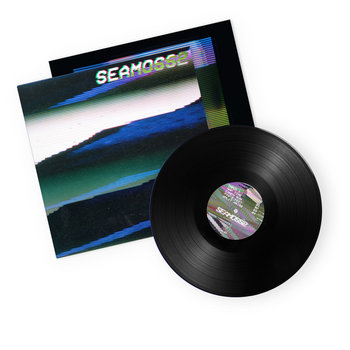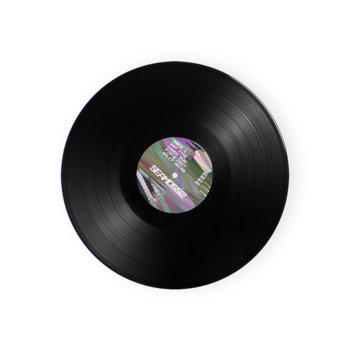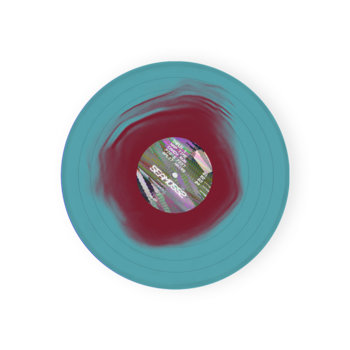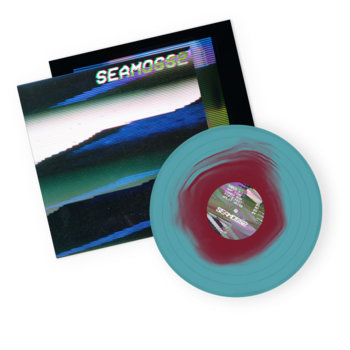 SEAMOSS2 centers on Noa Ver's ecstatic shouts, Zach D'Agostino's maniacal drumming, and an array of fucked-up homemade electronic devices. Though they bring to mind Lightning Bolt and Guerilla Toss, the band Seamoss most recall are the beloved '90s outfit Brainiac in the way that a rush of electronics floods every moment of every song. One of the delights of SEAMOSS2 is hearing these tightly wound tracks—there are moments on "Pigs Feet" that feel like locked grooves—become even more surprising when the band let everything unspool, as they do on the grooving second half of "Candy Run." It all amounts to an incredible breakthrough, bursting with personality and overwhelmingly satisfying sonics.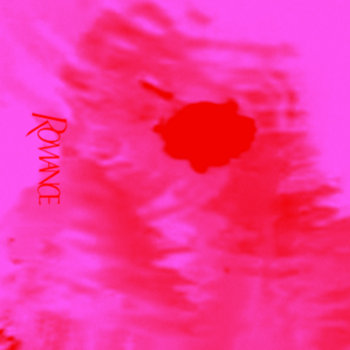 .
00:10 / 00:58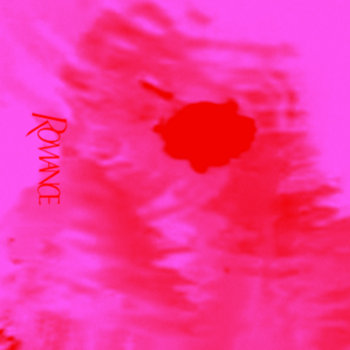 Merch for this release:
Cassette
In My Hour Of Weakness, I Found A Sweetness is an essential epilogue to Romance's Once Upon A Time, a masterpiece of chopped 'n' screwed Celine Dion songs that was released earlier this year. Rather than trying to recreate that singularly heartrending reworking of Dion's music, Sweetness balances it by letting in a little more light, as they do on opener "Bring My Baby Back (Again)" and the gently uplifting "Believe." Originally released as a bonus cassette with physical copies of Once Upon A Time, this collection has always felt like a perfect compliment. Now, its proper release will give more people a chance to hear it—and to revisit one of the year's best albums.