ACID TEST
Cicada Songs, Bell-Ringing Techno, Wild Breakcore & More
By Miles Bowe · July 14, 2021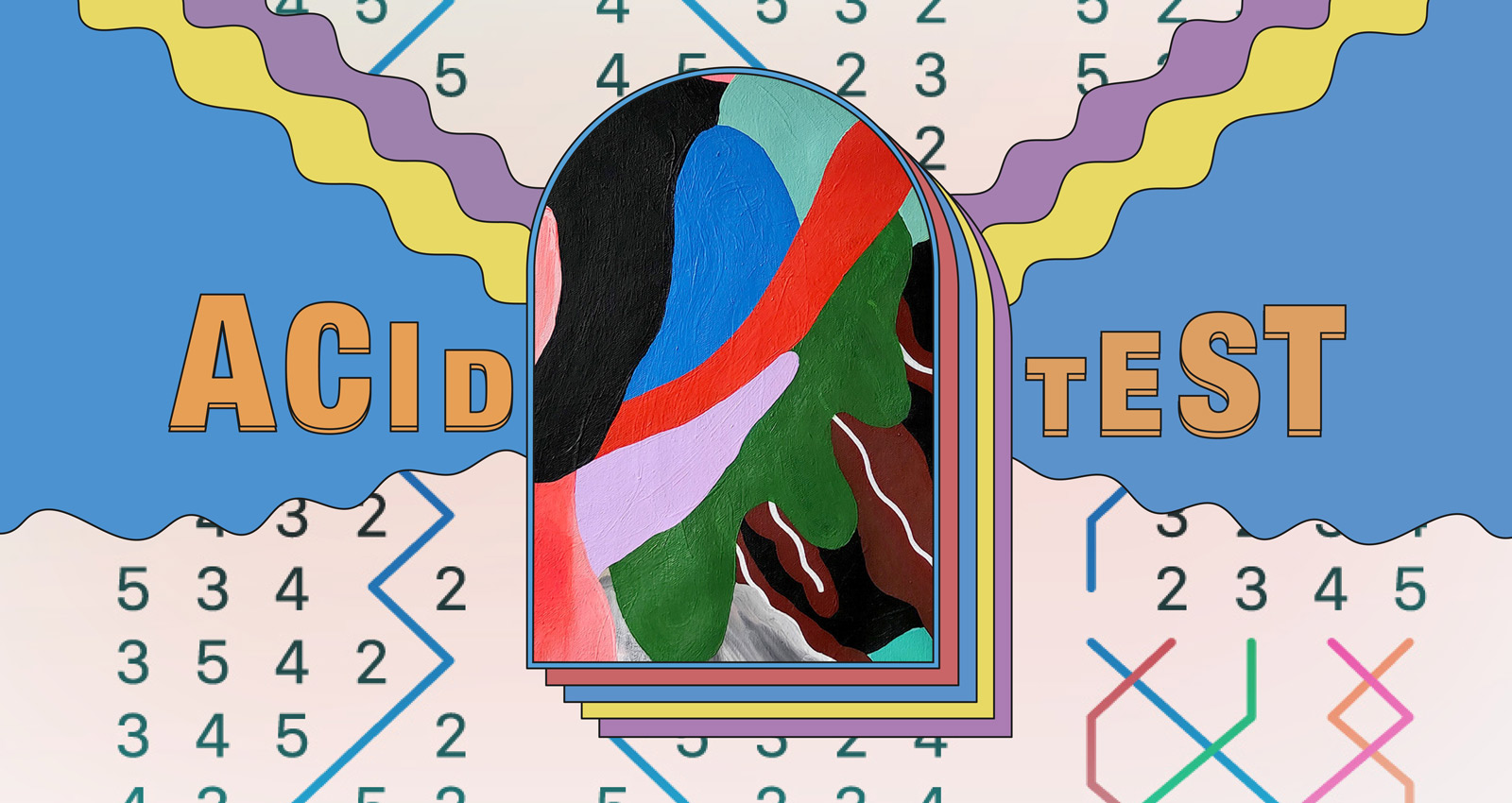 Bandcamp's outer limits continue to be a rewarding place for psychedelia, experimental club, noise, vaporwave, and the wholly uncategorizable. In each volume of Acid Test, Miles Bowe explores its far reaches to dig up hidden gems and obscure oddities. Looking back at June, we explore synthesized church bells, J-Punk, the last gasp of the Brood X cicadas and more.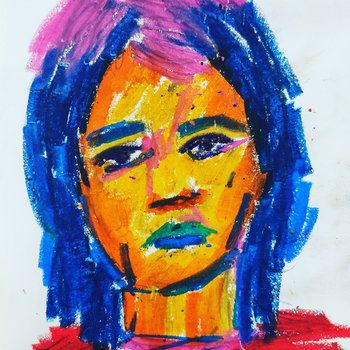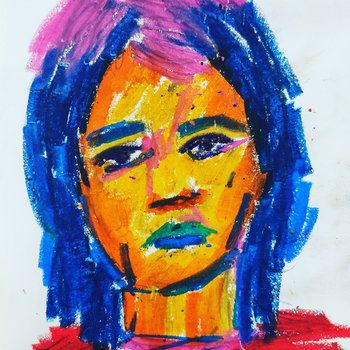 Smurphy returns with a surprise album which, as the title states, is also a swan song of sorts. Citing health reasons and a newfound focus on painting, this surprise release is Mexico City producer's last. But there's nothing bittersweet about RIP SMURPHY FOREVER, which soars through the most joyous set of tracks in her catalog. Highlights like "Jesika," "Gema," and "Magoda" fire earworm synths over heavy dembow pulses, while vocal-led turns like "Maria" and the blissful "Margode" feel like all new directions. It's an incredible album from a producer who's work always felt vital. The title really says it all: RIP Smurphy Forever.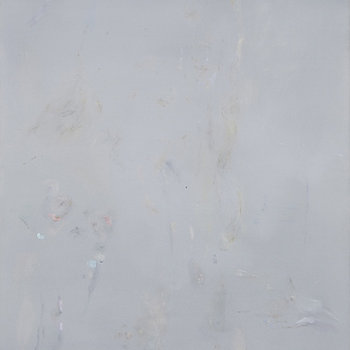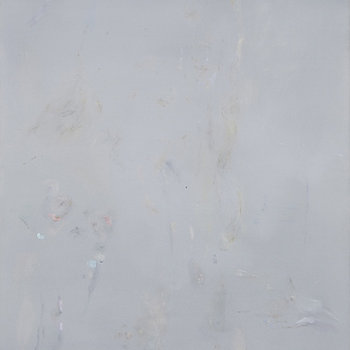 Merch for this release:
Vinyl LP
Perila's completely absorbing How much times it is between you and me will tickle your ears as it sends chills down your spine. Opener "Air Like Velvet" boasts a gauzy ambience and crackling field recordings, allowing the Berlin-based producer to generate immense impact from small sounds, including her own voice. She builds dense atmospheres on tracks like "Blanket" and "You Disappear You Find Yourself Again," and then hides elements in the fog like a buried club beat or a shuffling drum kit. Other tracks put her voice front and center, like the playful spoken word of "Time Date" or the echoing a cappella of "Vaxxine." The best track comes last with "Fallin' Into Space," an uplifting swirl of whispered vocals, wooden creaks, and drifting percussion that feels like the perfect balance to How much times it is between you and me's wonderfully mercurial sound.
Time Cow & Giark
Glory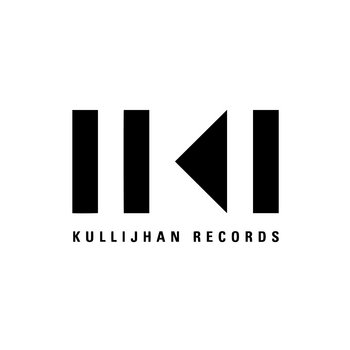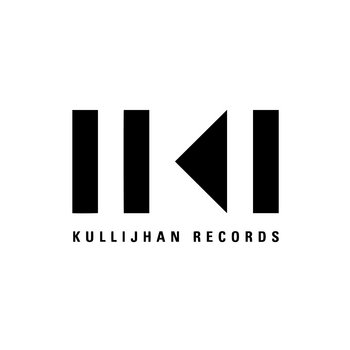 Equiknoxx producer Time Cow, aka Jordan Chung, teams with the dancehall artist and singer Craig "Giark" Dixon for this unique debut album that fuses reggae, dancehall, rock, and range of other styles into what they call "J punk." Every track on Glory finds some way to surprise, from the guitar-led "Fast Car" to the jazzy synth lines twinkling around "Sound Fire" and the propulsive title track, with its soaring vocals by Giark. Whether you're an Equiknoxx obsessive or a newcomer to the Jamaican collective entirely, Glory delivers something excitingly fresh.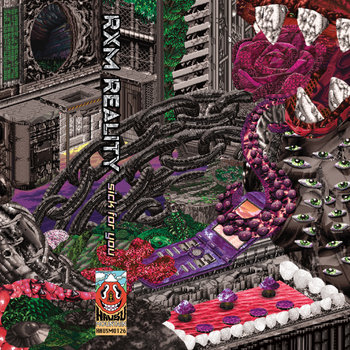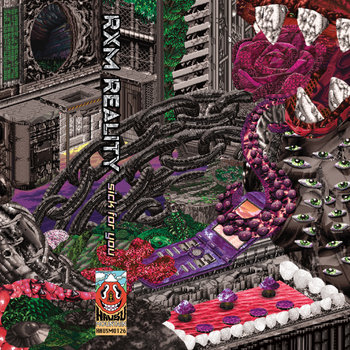 Merch for this release:
Vinyl LP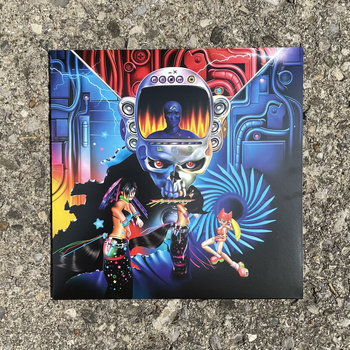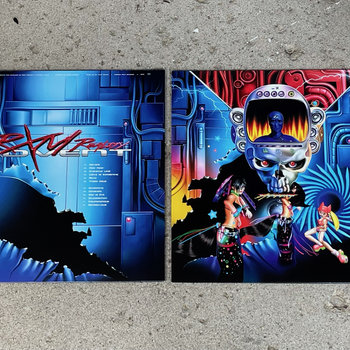 As RXM Reality, Chicago producer Mike Meegan makes fusions of noise, breakcore, techno, and bass music that bob between club euphoria and outright chaos. Many of his best tracks—like "I'm a Switch" from DEViL WORLD WiDE or "Long Hallways" off 2018 debut Panic Cycle—take that shift like a hairpin turn, abruptly crashing into bright melodies and hypnotic rhythms in cathartic releases. Advent doesn't build up to those best moments so much as it is made entirely of them. Harsher and prettier all at once, tracks like "Character Limit", "These Days," and "Climateric" are so immediately satisfying and still land in unexpected places. Like RXM's best tracks, Advent captures that moment of everything clicking into place for the project as a whole.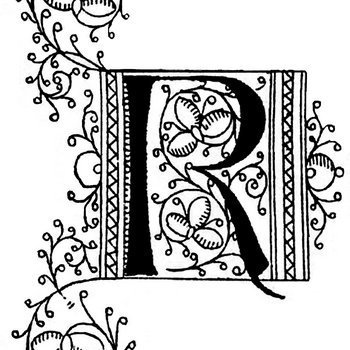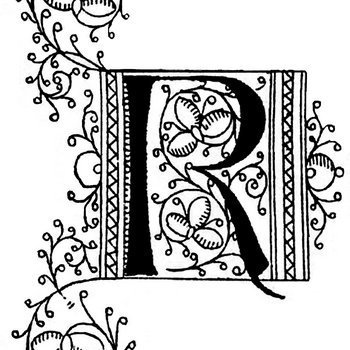 Merch for this release:
Vinyl LP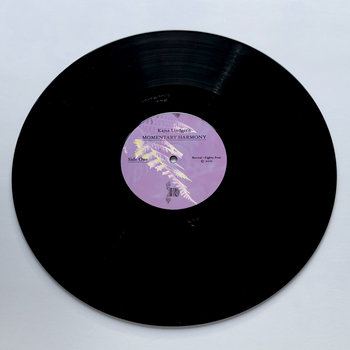 Swedish sound artist Kajsa Lindgren uses field recordings in ways that feel thoughtful and personal. She previously appeared in this column with her 2019 album Everyone is Here, which was built primarily from old childhood recordings found in her family's basement. She applies her widest scope on Momentary Harmony, a record of silvery electro-acoustics stitched together from vocals, strings, and piano as well as gentle sonic touches, like the wind that blows through "Separate Thoughts." In addition, Lindgren adds snippets of cello, brass, and koto provided by a group of collaborators. It's a remarkably delicate and quiet record, but one that rewards you for turning it up to catch every little detail in songs like "Punes" and the heavenly "Korall."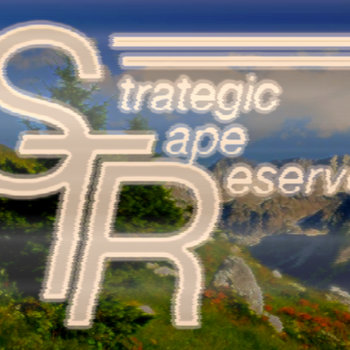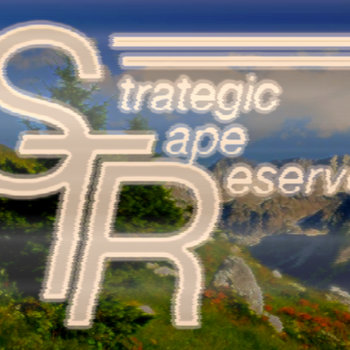 Merch for this release:
Cassette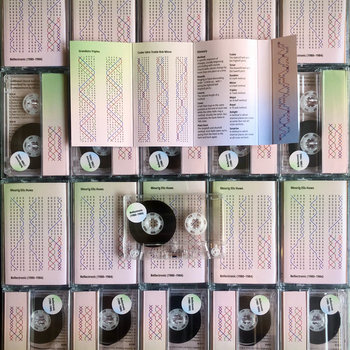 This posthumous collection acts as both a celebration and introduction to the recordings of Welsh bell-ringer and modular synth enthusiast Meurig Elis Huws, who passed away last year. These marvelous tracks apply the very rigid patterns of traditional bell ringing to synthesizers, creating looping melodies that sound completely removed from time, simultaneously bringing to mind both early computer music and modern techno. Huws may have never released music in his lifetime, but we're lucky this marvelous and eccentric record can see the light of day now.
This column can't close out June without paying tribute to the Brood X cicada swarm, who emerge every 17 years to throw a noise festival along the East coast. Search "cicadas" or "BroodX" on Bandcamp and you'll come across all sorts of fascinating entries. People have played piano with them or written punk songs about them. Former Swans drummer Phil Puleo even wrote a modern classical album dedicated to them. The one I've come back to most is Raymond Cummings' Greetings From Maryland, which blends a series of field recordings that puts the little noisemakers up front and center. It's an amazing feeling to hear something so fleeting, only enhanced by the sheer harshness of it all. Thanks for everything Brood X, see you in 2038.