ACID TEST
Warped Tape Noise, Hummed Pop Hits, Homespun Jazz-Pop, and More
By Miles Bowe · January 29, 2021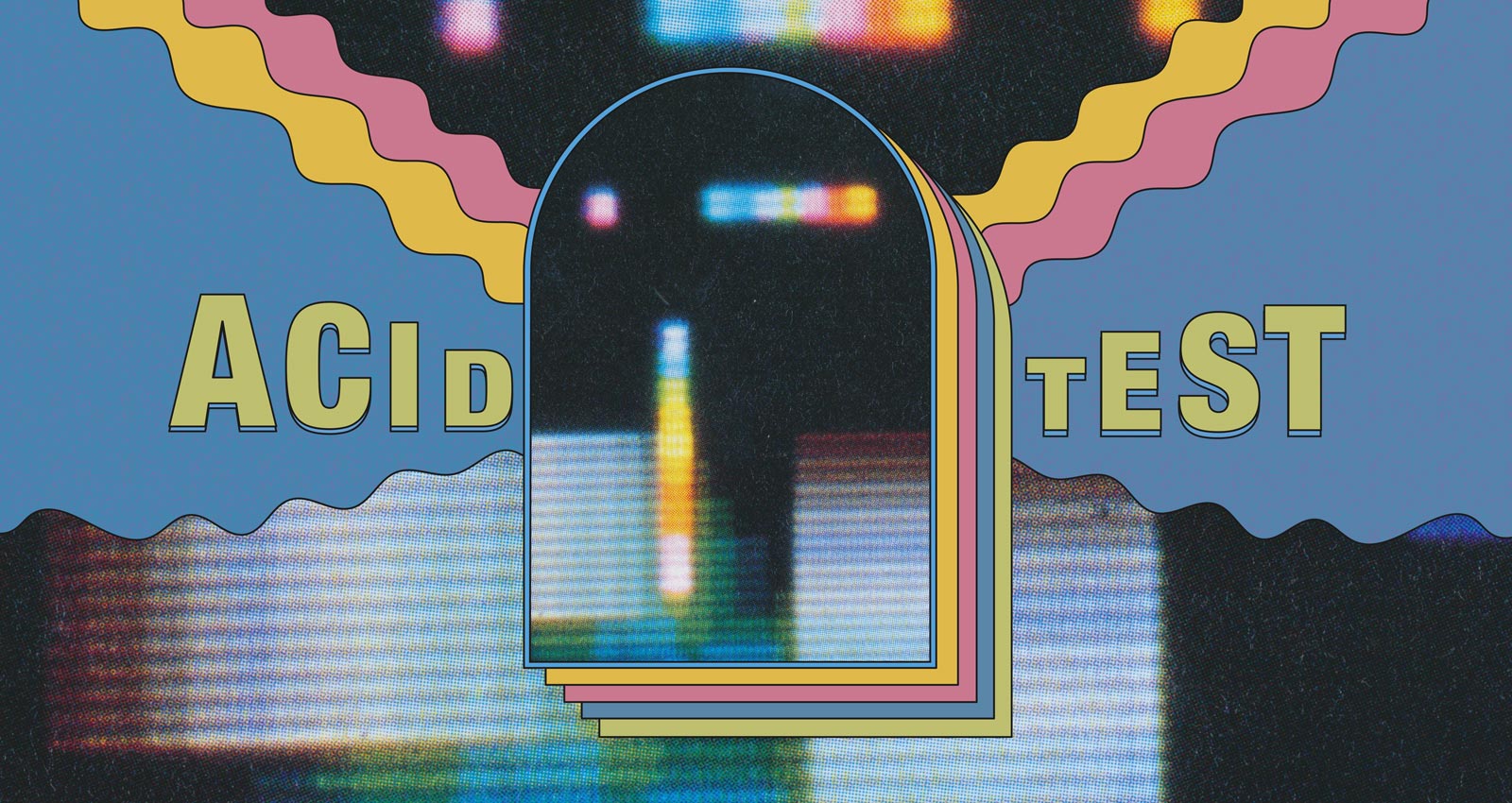 Bandcamp's outer limits continue to be a rewarding place for psychedelia, experimental club, noise, vaporwave, and the wholly uncategorizable. In each volume of Acid Test, Miles Bowe explores its far reaches to dig up hidden gems and obscure oddities. As we start off a new year, we explore a footwork tribute to the late MF Doom, jazz-pop for your existential crisis, a welcome return from one of vaporwave's pioneers, and a surprise full-length follow-up to one of the last decade's best EPs.
Merch for this release:
Cassette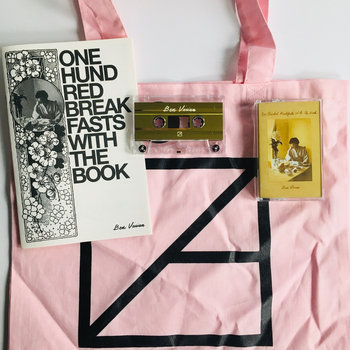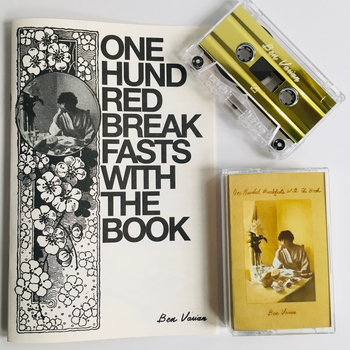 Ben Varian has built a catalog of songs that weather crises (existential, romantic, and financial) with earnest, funny lyrics that recall David Berman and homespun jazz-pop arrangements that betray an obsession for Steely Dan. One Hundred Breakfasts With The Book brings a new confidence right from the life-affirming opener "One Note Blues" where Varian overcomes thoughts of hopelessness through tricky chord changes and a well-placed plastic saxophone. The album's best tracks overflow with sharp observations, shifting perspectives, memorable characters, and revealing reflections—from the elastic synth hooks of "I'm Listening" to the jazz flourishes throughout "Wouldn't It Be Nice." Those qualities never feel more in sync than on "Period Chart" where Varian details the first meeting and early missed connections of a relationship with casual humor and mythic purpose, building over gaps of time to reach a profoundly touching finale. It's the best song in a catalog that feels almost entirely made of hidden gems and something the excellent One Hundred Breakfasts should help more people discover.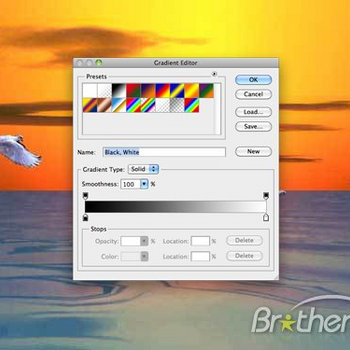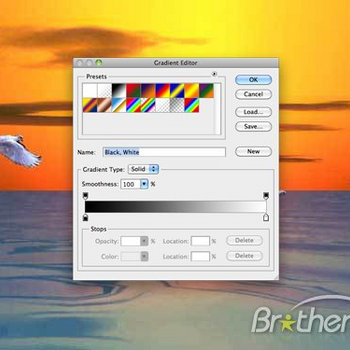 Vaporwave always felt like just a starting point for producer Robin Burnett, who pioneered many of the genre's sounds in the early 2010s as INTERNET CLUB, and retired the project just as quickly. Burnett continued to evolve their own unique sound under monikers like Wakesleep, and while the new THOUSAND ONE HALF STARS finds them making vaporwave-style music as Internet Club again, instead of sounding like a step back, nearly every track feels like an evolution. There are spaced-out Muzak loops galore in "Silver World" and "Ribbon," but Burnett's vignettes carry vivid atmospheres, strong emotions, and vibrant timbres. Acoustic guitars float through pastoral tracks like "Forest" and "Aurora," while the symphonic "Opera" has all the tension and weight of the climactic scene in a '90s JRPG. Even the brief opener "Key" builds so much personality out of just tape-hiss and a smear of organ chords. Burnett's sequencing becomes an especially powerful tool as well, creating cathartic releases as one locked-groove track abruptly shifts into the next. THOUSAND ONE HALF STARS is an excellent return and although it was quietly released in late December, it's one of 2021's most welcome surprises.
This month was filled with dedications to the late, great MF DOOM, including this tribute from Chicago footwork pioneer and Teklife member TRAXMAN. Banged out with an off-the-cuff brilliance, the EP peaks in the center with a rework of Madvillain's "All Caps." Laying dizzying drum patterns over the piano and flute loop from Madlib's original production—plucked from an old episode of '60s detective show Ironside—TRAXMAN bends the sample into increasingly kaleidoscopic shapes before doing the same with a snippet of Doom's own voice. While the EP's four remixes make a stellar tribute to Doom, it's capped off with a pair of originals that serve as a reminder of just how much of a living legend TRAXMAN himself is.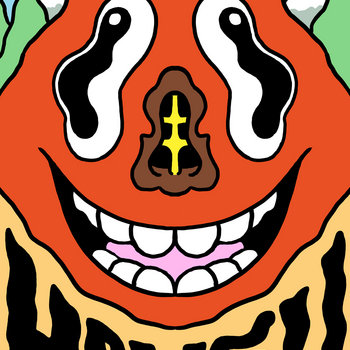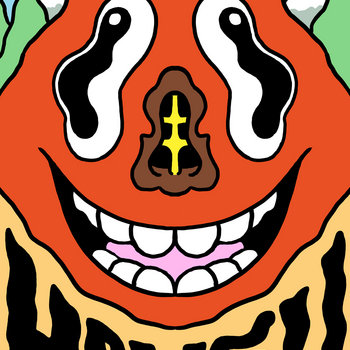 Merch for this release:
Cassette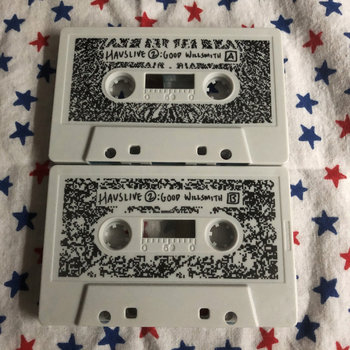 Hausu Mountain only managed to release one volume of their HausLive concert series before the pandemic made live concerts a temporary impossibility. But the label is kicking off 2021 with HausLive 2: Good Willsmith At Sleeping Village, a 2019 concert recording that amounts to the first release in years by Good Willsmith—the trio of label founders Max Allison (aka Mukqs) and Doug Kaplan, alongside Natalie Chami (aka TALsounds). Since the band's releases have always been recorded live with no overdubs, Live At Sleeping Village feels as essential as any "proper album," and offers a totally unique snapshot of the band. It opens with the tight drumming of "Dolphin >," which leads into the emotive guitar solo on the proggy "Not Your Kids." Even with Kaplan and Allison's work curating Hausu Mountain, and Chami's incredible solo releases as TALsounds, there's a special magic to hearing Good Willsmith play together here—a spell only broken by the excited "holy shit!" and storm of applause at the end.
Baltimore multi-instrumentalist Flora Ïst delivers this volume of blaring psych and self-described glam folk under the Eyelashes! moniker (fka Baggypantsrich). Venus' Flower Basket IV kicks the door open with stomping guitar jams like "Eideticalia" and "Psychedelic Chitlins," but makes room for glam highs ("Flower on Ice"), 12-bar blues ("Swiggin' Sours"), and two classical piano nocturnes before closing on a 10-minute musique concrète composition. But the album's charm as a stylistic grab-bag is gradually replaced with an appreciation for the fantastic playing behind all these very different songs, giving Venus' Flower Basket IV a satisfying cohesion.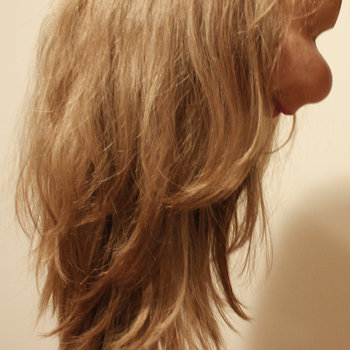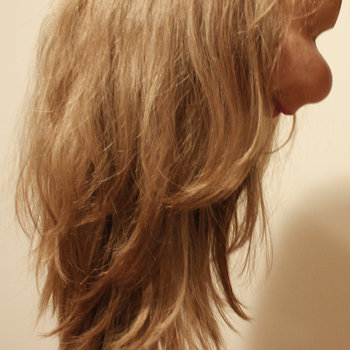 Alaskan artist S. Hollis Mickey works in multiple mediums spanning music, sculpture, textile, and performance art. Her fascinating Tea Service: Thyme captures a piece originally conceived and performed for a single audience member over Zoom. While the original performance also included a tea ceremony and fortune telling, the recorded version captures Mickey's hypnotic flute and synthesizer playing and deeply poetic spoken word narration. A truly unique experience.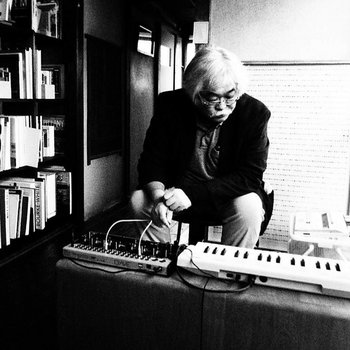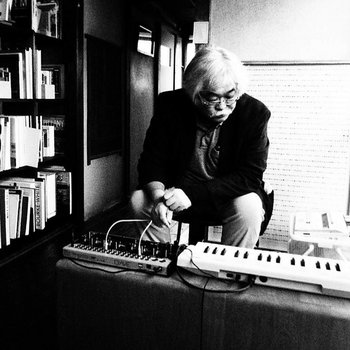 Japanese ambient composer Takenori Iwasaki's The One Hundred Tales is named after an Edo period party game where participants would take turns telling scary stories and extinguishing candles. These collected stories are now known as the "kaidan" (essentially "weird tales"), three of which mora-tau vividly reimagines in sprawling synthesizer pieces. Though a clear horror buff (his moniker references Zombies Of Mora Tau, a '50s monster movie scored by Bernard Herrmann), Iwasaki isn't interested in jump scares, drawing instead from the atmospheric minimalism of Toru Takemitsu's own musical kaidans in the scoring for Masaki Kobayashi's legendary 1964 film Kwaidan. Opener "Of a Mirror and a Bell" is an exercise in mystery and stillness, while the atonal "Mujina" is all the more effective for how eerily calm it is. It's also a largely pretty album, with most of the runtime dedicated to the fluttering "Kiyohime" and the intertwining synthesizer melodies in the 30-minute closing title track. The One Hundred Tales is an exercise in enjoyable tension and one as intimate and engaging as staying up late telling scary stories.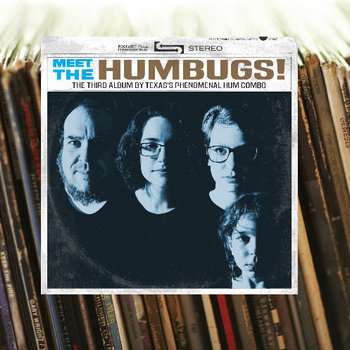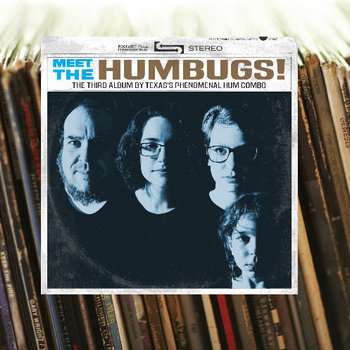 Have you ever found yourself listening to Eiffel 65's "Blue," Ylvis's "The Fox," and Chumbawamba's "Tubthumping" and thought, "Sure, these are my three favorite songs, but I sure wish they were humming instead of singing"? That happens to you every single day. It haunts you at this point. I know, I heard all about it. But it's okay, because The Humbugs are here to help with Now That's What I Call One Hum Wonders, including all your reimagined favorites including "Mambo Number HUM", "Barbie Hum," and of course that perennial classic, "HumThumping."