ACID TEST
Electro-Funk, Video Game Scores, Sprawling Synth Epics, and More
By Miles Bowe · March 04, 2020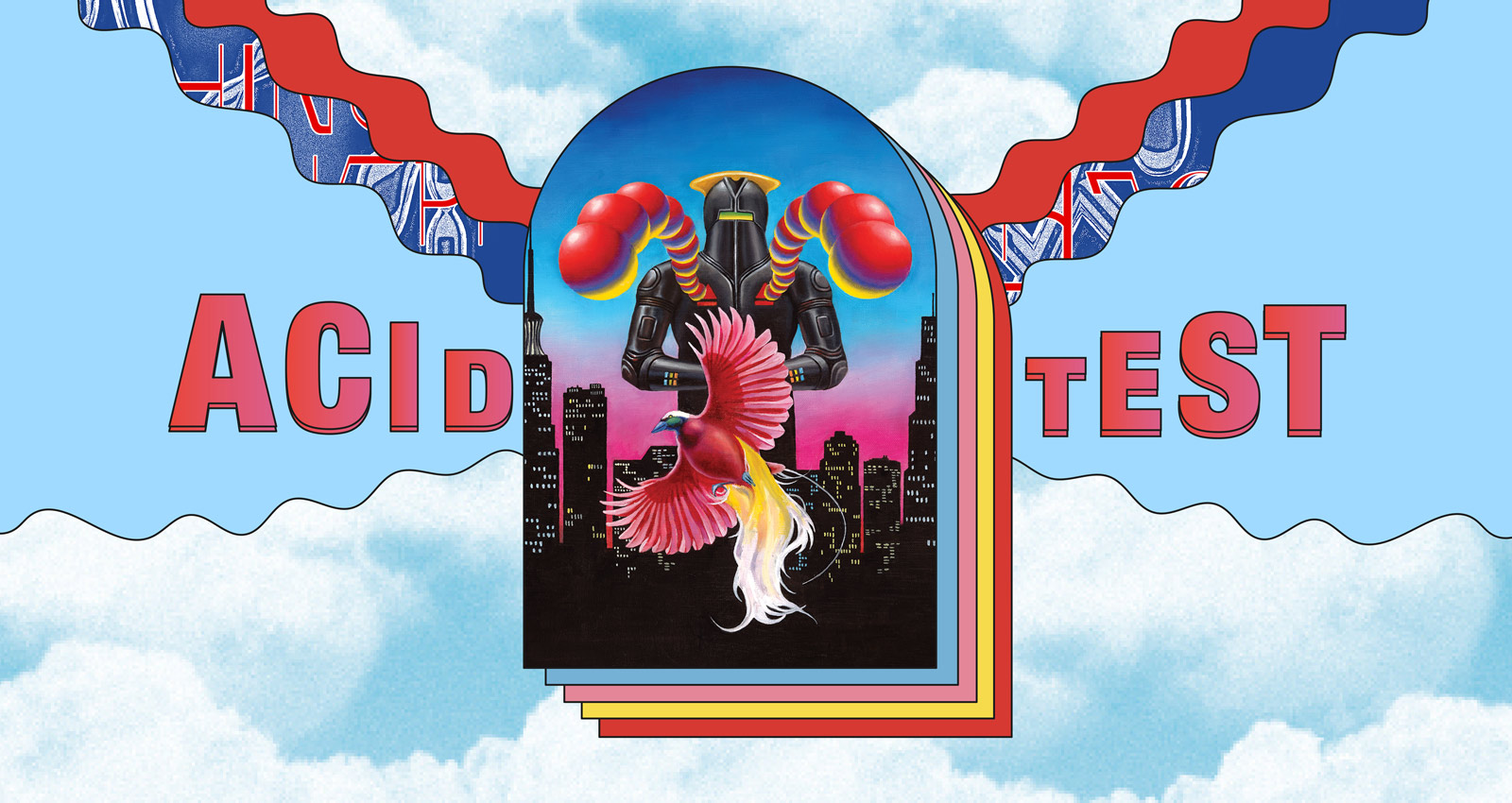 Bandcamp's outer limits continue to be a rewarding place for psychedelia, experimental club, noise, vaporwave and music that is wholly uncategorizable. In this volume of Acid Test, we explore the elastic electro-funk, alien drones and the long-awaited full soundtrack to one of the very best video games of the last decade.
Machine Listener
Metonym
Merch for this release:
Cassette
Ohio producer Matthew Gallagher, aka Machine Listener, delivers such unpredictable delight with Metonym that I'm tempted to ask that you just skip to the next blurb and go into this record blind. The overwhelming drone of the stunning opener "Charon" suggests a glacial, ominous listen. But, like the mythic ferryman who gives the song its name, Gallagher is just transporting us into their strange world. Ultimately, that song is a misdirection; Metonym is defined by movement and transformation. As soon as we think we've adjusted, out bursts the tense, hypnotic synths and robotic percussion of "Liquid Magnets." In lesser hands, that kind of unpredictability would be jarring; but Metonym renders each of its twists and turns with tension and precision. The sexy EBM of "80!" provides its own thruway to "Boston Boy," which begins as a succession of fractured Autechre grooves before breaking down midway. After a grotesque transformation worthy of Carpenter's The Thing, the song reforms around a pristine rush of drums and a plaintive synth refrain that sounds like Berlin master Errorsmith. It's an absolute gut-punch. Album closer "Scanner / Amma Eyes" provides an elastic synth comedown to help you come back to Earth. Metonym reveals Machine Listener's many strengths, but its the seamless shifts between them makes it so remarkable.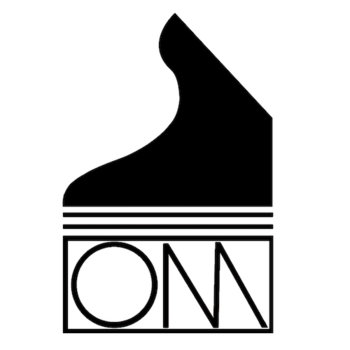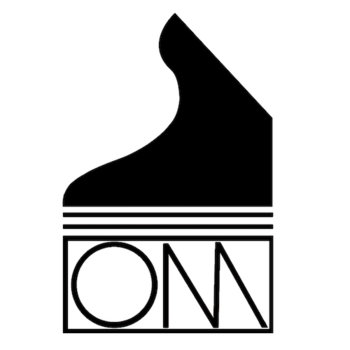 Merch for this release:
Cassette
Multi-instrumentalist and performance artist Jacoti Sommes is a hometown hero in Columbus, Ohio, which makes this debut appearance on fellow local label Orange Milk that much sweeter. Armed with a drum machine, synthesizer, and some gurgling acid-techno textures, Travel Time is a brief, beguiling release that offers a satisfying glimpse into Sommes' range. Though it opens with the spacey "Mars" and prickly IDM of "Subblue," Travel Time quickly and confidently locks into electro-funk that feels transported from another era. "Pulse Start" weaves luscious basslines through spindly drum machines creating a pumping energy that's elevated further with "Push On." Though there are subtly subversive moments—the beatless "Phase," the atonal piano chord ending the joyous "Everything Is Fine," and the album's abrupt end on "Bear Bear"—Travel Time is a bright, blissful listen, and an overdue union between these two Columbus institutions.
Danny Parker has written songs for Jessie Ware and Britney Spears, but with his new project Model Child he is forging a darker path for himself. That feeling goes even further thanks to his choice of collaborators on this brilliant remix EP—including Black Dice's Eric Copeland, legendary underground engineer Rusty Santos, and L.A. producer Maral, who's own Mahur Club we featured in this column last year. Its a remix EP that essentially sounds like four completely different songs; Copeland melts "Power" down into a chopped 'n' screwed nightmare, Santos turns it towards the club, and Maral reinvents it as an aggressive banger drenched in distortion. The closing Safe Jazz remix brings things to a lush and sweeping finish.
In the last year, Ben Babbitt has been busy scoring music for a horror movie and composing strings for Angel Olsen, but what's taken up most of his last decade has been a video game: Babbitt is one of three creators behind Kentucky Route Zero, a one-of-a-kind game that's gradually unfurled over five, humorous and touching chapters since 2013. It deftly channels Earthbound, Thomas Pynchon, and Twin Peaks—and will be remembered as fondly as all three someday. KRZ's epic score consists of stunning ambient pieces ("The Bureau Of Reclaimed Spaces"), astral kosmische ("Xanadu"), the pleasantly drifting "Hold Music," and everything from synth-pop to synth-country. There are even entire fictional bands occupying Kentucky Route Zero's dreamy and dreary world, projects like the folky Bedquilt Ramblers and the cyborg saloon singer Junebug, which gives Babbitt an opportunity to provide Act III's show-stopping Julie Cruise moment. With the long-awaited finale bringing the story to a close, it feels like the full scope of the project's greatness is only now being realized.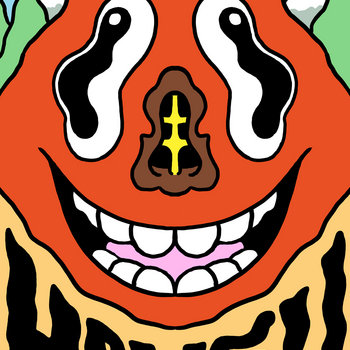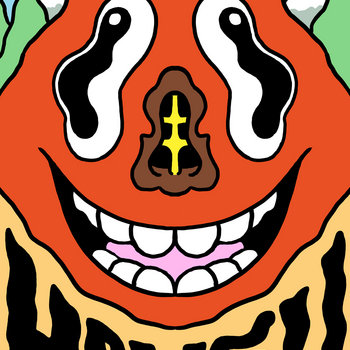 Merch for this release:
Cassette
Hausu Mountain is best known for releasing frenetic, avant-garde albums, but the music Nathan Cearley and Erica Bradbury make as Long Distance Poison is one of the best examples of the label's darker, more meditative offerings. The duo's albums consist of sprawling multi-part synth epics that typically stretch out to fill the entire side of a tape or LP. The two tracks that make up Technical Mentality are among their best. "Giving Up On Me" travels an orbit of glowing synths recalling Stars of the Lid, before rising to a supernova finale after the 15-minute mark. "Sunset In A Server" is an even spacier journey, balancing a chilly drone with twinkling synth tones that slowly extinguish over time. It's the prettier of the two, but like any sunset, its fleeting, and Technical Menality's final minutes leave the listener with only descending darkness.
Merch for this release:
Vinyl LP
Halflings is the duo of Ryan Woodhall and Jeremy Nissan, both of the legendary NYC noise group Yellow Tears. On Little Orchard Boy, their first release in over a decade, the pair utilize their longtime experience torturing electronics to craft lean and lascivious dance music. Opener "Some Young Guy" rides a funky groove with high-pitched industrial squeals and an unhinged vocal delivery that recalls Brainiac in their '90s heyday. The duo only grow more rabid on "Strokin' In My Boy's Room." The B-side stretches out with a breezier club beat on "Bedtime Story," a track following an elderly club-goer who's lurking the bathrooms and searching for "that special wink." It's an eerie, explicit portrait hidden within twisted club music, but it's also feels like a darkly funny and pointed satire of an older person heading back to the same club they haunted in their youth to find an ever shrinking dating scene. It all makes for a welcome return from some of NYC's unsung noise heroes.