ACID TEST
Acid Test: May 2022
By Miles Bowe · June 03, 2022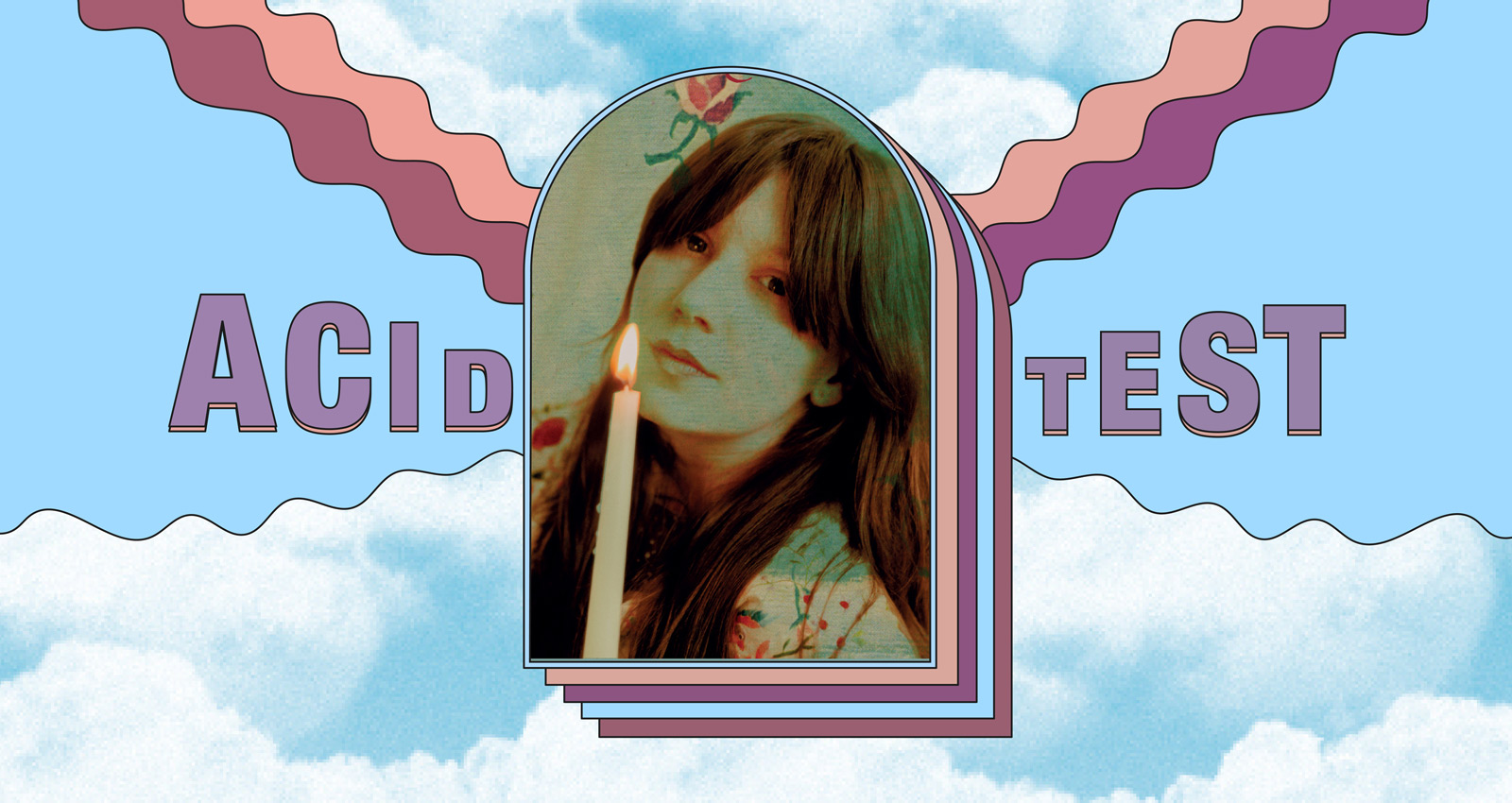 Bandcamp's outer limits continue to be a rewarding place for psychedelia, experimental club, noise, vaporwave, and the wholly uncategorizable. In each edition of Acid Test, Miles Bowe explores its far reaches to dig up hidden gems and obscure oddities. Looking back at May, we discover a dreamy soundscape hidden inside muddy noise album, otherworldly dancehall and a synth-pop opera about a real-life mafia hitman.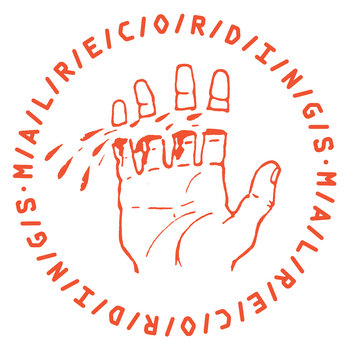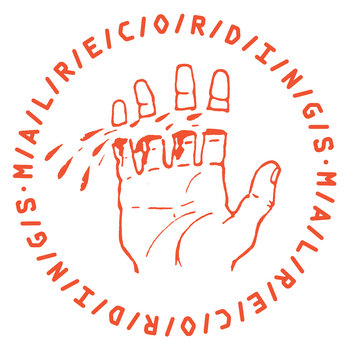 Merch for this release:
Vinyl LP
When they're not crafting the otherworldly riddims of their main project, Equiknoxx, Gavin "Gavsborg" Blair and Jordan "Time Cow" Chung are restless experimenters, playing with sound on solo releases like Gavsborg's Domestic Audio Workstation or Time Cow's Travels. But even familiarity with those releases won't prepare you for Writings Ov Tomato, a short release credited to Gav & Jord that's one of the most visionary and hard-hitting things the two have ever made. Bookended by the amorphous electronics of "Childish House Mafia" and "Brent Bird," Writings Ov Tomato is full of ominous atmospheres, moody synths, and the most kinetic percussion you'll hear all year. The jaw-dropping title track rides a looping drum roll like it's cruising a Möbius strip before landing on a skull-rattling beat that ranks among the best Equiknoxx tracks. Coming in at under 30 minutes, it's an airtight release where every second will leave you in awe. The new Equiknoxx album can't arrive soon enough, but Writings Ov Tomato is more than a holdover—it's among the duo's finest work.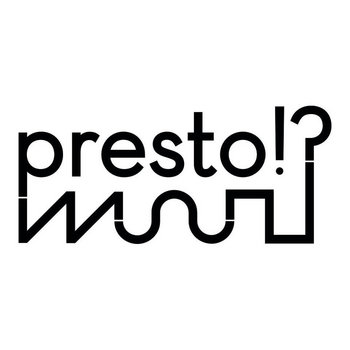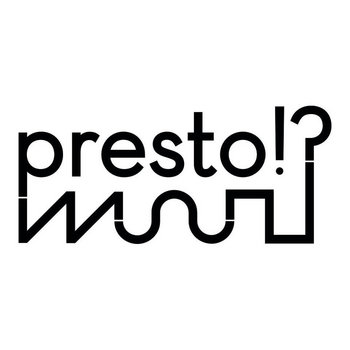 Merch for this release:
Compact Disc (CD)
Lorenzo Senni may be signed to Warp these days, but the Italian producer has never given up on his own longtime label Presto!? which has continued to take chances on new, left-field artists with a laser focus. Much like the work of Regular Citizen, Canva6 producer Marco Farina takes a kernel of inspiration from Senni's minimalist trance music before blasting off to a place all their own. Ten Minutes to Midnight is all dreamy pads and lightning-fast synth stabs aimed straight for the heart, with nary a drum in sight. This leads to gripping highlights like "Still Cry At High Speed" or "Curving Shapes" (which brings to mind the mind-altering synths of Caterina Barbieri) where the tension is even higher because of the gentleness of surrounding tracks like "Hydra Indicator" and "Tears & Fears Of The Digital Era." On the album's heartrending centerpiece, "Queni Waiting Room," Farina combines these two halves to make one of the most dumbfoundingly beautiful pieces of music I've heard all year. Ten Minutes To Midnight is an equally thrilling and touching debut.
Haley Fohr released one of last year's best albums with -io, a record that expanded Circuit Des Yeux to towering, orchestral proportions. The EP Live From Chicago reimagines four of that album's best songs in a more stripped-down live session that captures just how powerful Circuit Des Yeux is when performing. Although Whitney Johnson (aka Matchess) and Andrew Scott Young still provide strings, "Vanishing" replaces much of the original orchestration with Fohr's surging guitar distortion, and it hits like a cannonball. Meanwhile, Ashley Guerrero's punchy drumming on "Dogma" gives that album highlight even more drive. While it's hard to resist wondering what the other songs on -io might sound like in this setting, this short set feels essential—especially if you haven't yet had the chance to see Circuit Des Yeux live.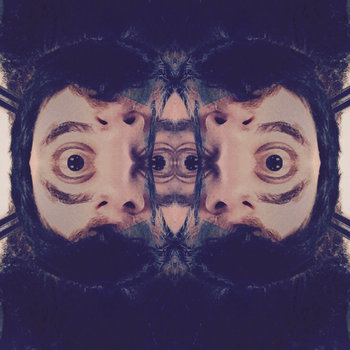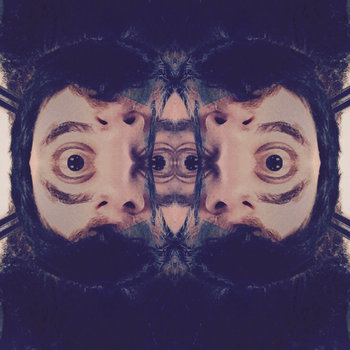 Merch for this release:
Cassette
Amidst all the drones, distortion, and tape hiss, Chicago musician Joel Berk's work as ragenap reveals his personality through zoned-out single-take recordings. His discography is full of gripping releases, from last year's Thankrupcy to "covers" like so anyway, here's slowride, a 20-minute dismantling of Foghat's big hit. Both of Thriving Culture's two main pieces utilize little more than a bass and pedals, but go in very completely different directions. "04.16.2021" opens with an ominous melody that holds its own against the wind-blasted noise blowing through the track. Where that piece ramps up the intensity, "8.29.2020" takes a softer approach—its steadily building kosmiche tones feeling like gradually approaching a star. Thriving Culture may seem like a muddy hellscape at first, but give it time to stretch out and it will reveal a spectrum as vibrant as a rainbow.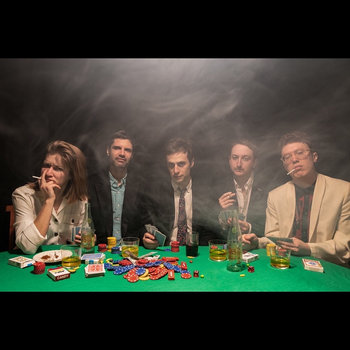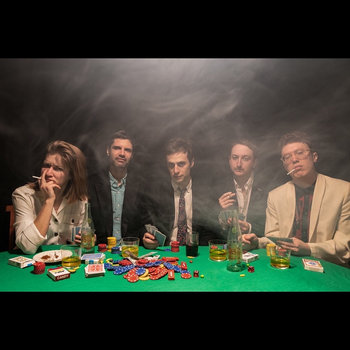 Merch for this release:
Cassette, Compact Disc (CD)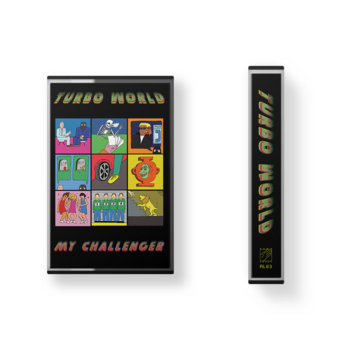 In 1973, talk show pioneer David Susskind interviewed a self-proclaimed mafia hitman who went only by "Joey" and wore an executioner's hood to hide his identity. That equally goofy and chilling moment of television becomes a jumping off point for the zany debut by Turbo World, the duo of Caroline Bennett and Stephe Cooper, which—much like last month's Erica Eso LP—emerges in the wake of its members's other projects: Cooper's Cloud Becomes Your Hand, and Bennett's Stice. While the theatricality and chintzy synthesizers of My Challenger call to mind the Residents, the heart of the album is in Bennett and Cooper's shared vocals, which lead to delirious highlights like "Mambo 62," "Cards," and the title track. Beginning with the delightful opener "20K," My Challenger is an album so charming that you'll forget its songs are about a mafioso who kills people for money.