ACID TEST
Acid Test: March 2022
By Miles Bowe · March 31, 2022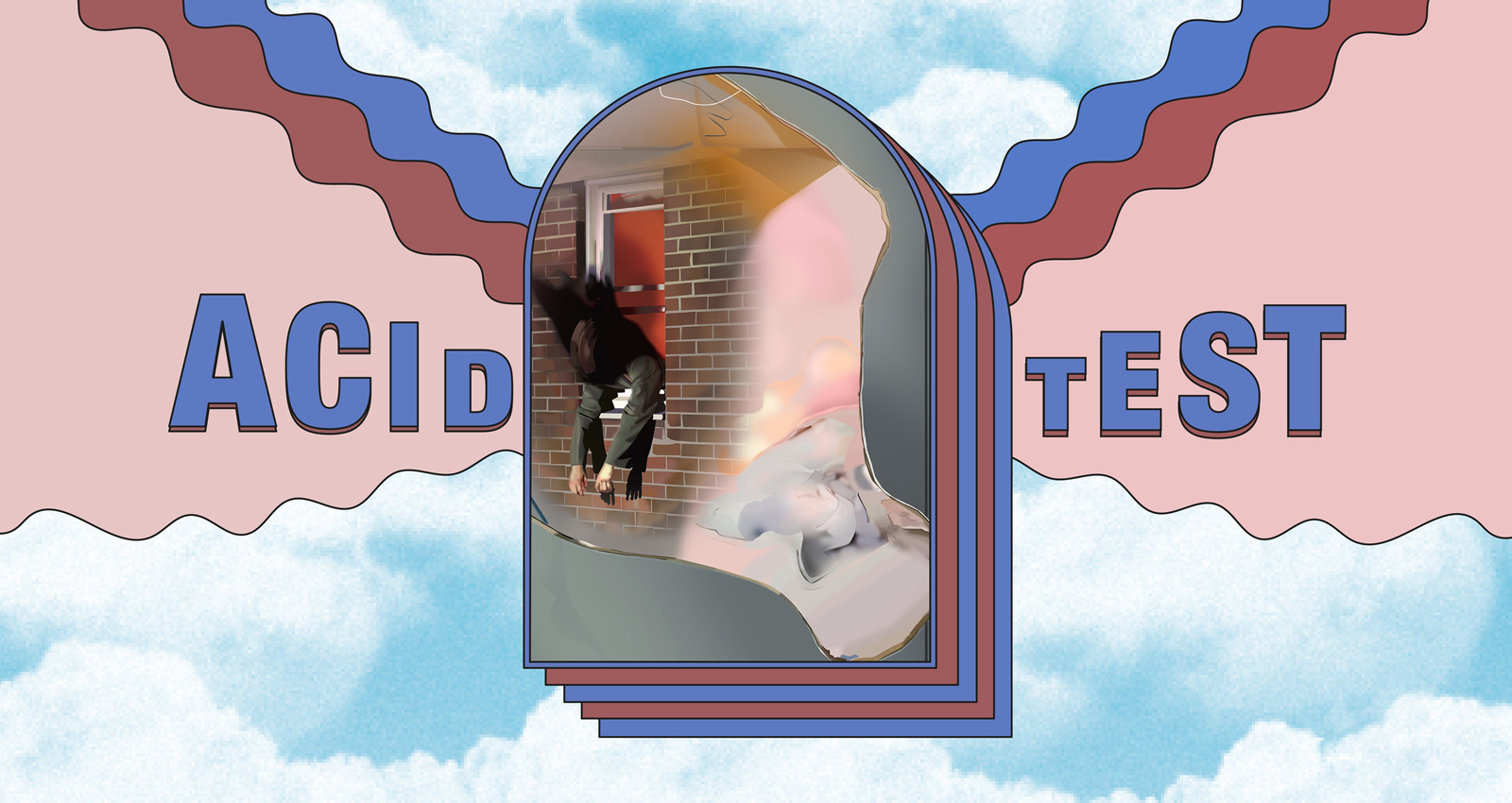 Bandcamp's outer limits continue to be a rewarding place for psychedelia, experimental club, noise, vaporwave, and the wholly uncategorizable. In each volume of Acid Test, Miles Bowe explores its far reaches to dig up hidden gems and obscure oddities. Looking back at March, we find an unexpected continuation of a plant-obsessed favorite from last year, an alternate soundtrack to Bejeweled, and an "educational" album that aims to teach you about shapes… but may provide more than expected.
One of the great surprises at the start of last year was the return of Helena Celle—the knotty, tape-damaged dance music project of Scottish producer and engineer Kay Logan—whose sole 2016 release under that moniker, If I Can't Handle Me At My Best, You Don't Deserve You At Your Worst, remains an unsung classic of modern electronic music. What's even more amazing is that she began releasing multiple new Helena Celle albums throughout 2021. Each offered a wildly different style that focused on a part of the original's dense sound, like the eerie music box soundscapes of Forget Me Nots or the rhythmic jungle workouts of Glasgow Decentral. While Helena Celle's latest album inverts the title of that original, the brilliant If You Can't Handle You At Your Worst, Then I Don't Deserve Me At My Best feels like a moment of total realignment, capturing everything great about this project in another concentrated blast.
Following the prickly, break-filled opener "I Did It My Way," the album hits its stride with the wonky, melodious groove of "Ennobled Reception of The Excellector" and the industrial-tinged drum machine workout of "Real Time." Logan saves the best track for last, however, and seems to know it—the track is named "Original Besttrack (Abe's Oddysee Extended Mix)." Stretching over 20 minutes, it moves from scrambled sonic frequencies to rushing drum 'n' bass like a radio stuck between multiple stations but still firing out gold. It all amounts to a new high point from a producer quietly building one of the most exciting discographies in electronic music right now.
Merch for this release:
Cassette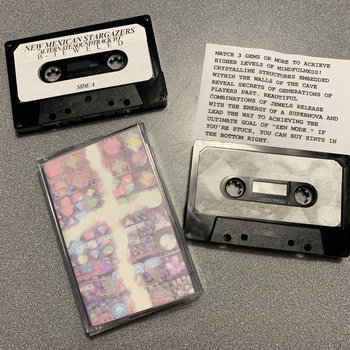 New Mexican Stargazers capped off an incredible run of self-released albums with last year's Highway Dreamscape, a debut on Not Not Fun that compressed everything great about this hypnagogic pop-obsessed project into one mind-warping dose. While that remains one of the year's best albums and a perfect entry point, the new Alternate Soundtrack To: B-Jeweled is an excellent step into the deep end of this must-listen project that feels in line with those earlier albums. Stretching nearly two hours, B-Jeweled's dozen tracks sprawl out to nearly double digits, but it's a pace that benefits all these twinkling guitar riffs, shuffling drum machines, and alien synth lines as they languorously float through the syrupy, tape-damaged mix. B-Jeweled is a marvelous album to get lost in, but through all the fuzz, you can hear an artist finding their voice at a pace uniquely their own.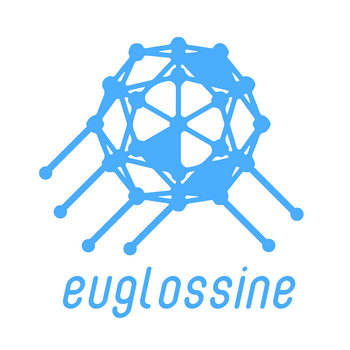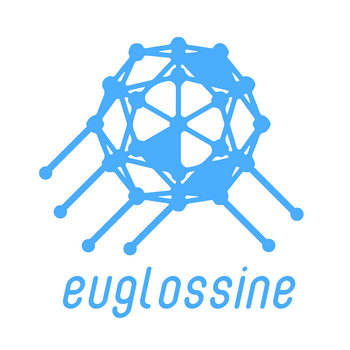 Merch for this release:
Vinyl LP, Cassette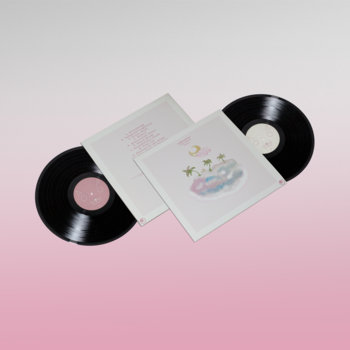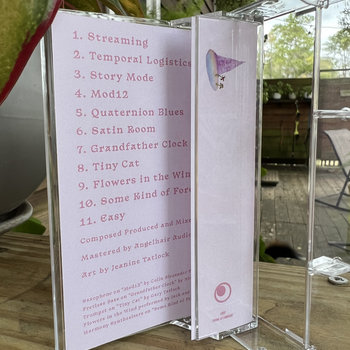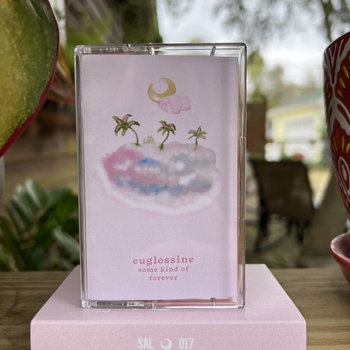 Each album in Tristan Whitehill's project Euglossine combines jazz-fusion, easy listening, video game music, and hyperreal sound design like a meticulously constructed diorama. Following the dense, synthetic atmosphere of 2019's Psaronius, Whitehill returns with the blissful and breezy Some Kind Of Forever. The tracks are filled with jazz flourishes and interplay with live guests, such as the knotty guitar work on "Story Mode" or "Mod13" which ties tight drumming and squelchy synths to Colin Alexander Fisher's blaring saxophone leads. While some tracks continue Euglossine's knack for dreamy environmental music, such as "Quaternion Blues" and "Temporal Logistics," there are new surprises, including the tender "Grandfather Clock" or the joyous title track's full-on shift into disco. Some Kind Of Forever sounds like an album Euglossine has been working towards for years, while still maintaining the project's light touch and effortless sheen.
Merch for this release:
Cassette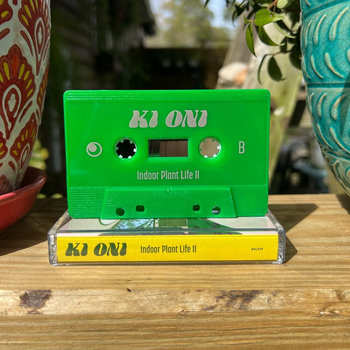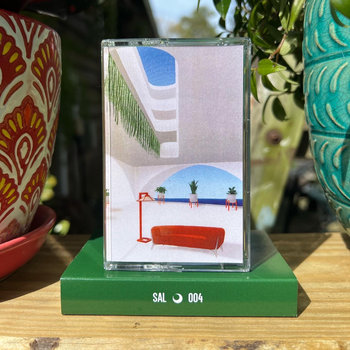 A year after Los Angeles producer Chuck Soo-Hoo first released this spacey tribute to house plants, the newly expanded Indoor Plant Life Pt. I & II offers an even greater yield. Indoor Plant Life's original pair of side-long soundscapes are now followed by three additional 15-minute tracks. "Plant Life III" kicks off the new material with a lively bed of synth melodies, while "Plant Life IV" offers a blissful peak before the closing "Plant Life V" brings the album to a densely hypnotic close. If Indoor Plant Life felt slightly eclipsed last year, arriving next to Ki Oni's sprawling Stay Indoors And Swim, it's only because the fantastic fully realized release was still ahead of us.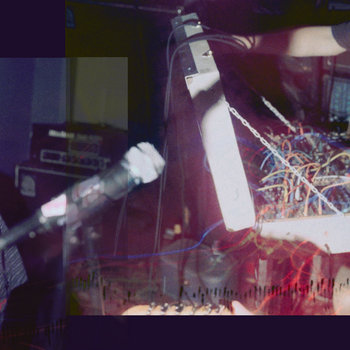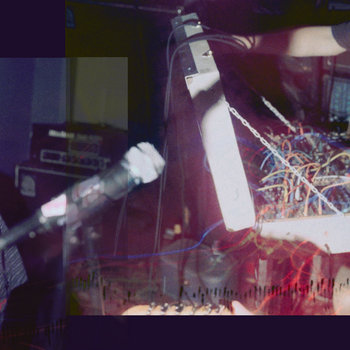 Merch for this release:
Cassette, T-Shirt/Shirt
Few noise rock bands hold a candle to White Suns, a group who have sounded downright dangerous since their 2012 breakthrough album Sinews became one of the final releases on the legendary Load Records. That danger is purely sonic—guitar tones that sound like they could electrocute the people playing them (or you, via headphones), drums designed to disorient time more than keep it, blasts of noise made more bruising by the sparse atmosphere from which they emerge. Their incredible Orange Milk debut Dead Time, is the most intense the band has sounded in years. White Suns waste no time over these four short tracks, whether it's the hardcore blast of opener "xenobiotics" or the murky, clanging atmospheres of closer "melnais balzams," which arrives less than 20 minutes later. In fact, the immediacy only makes everything on Dead Time hit harder. Following last year's return with The Lower Way, White Suns sound better than any point in their career with no sign of slowing down.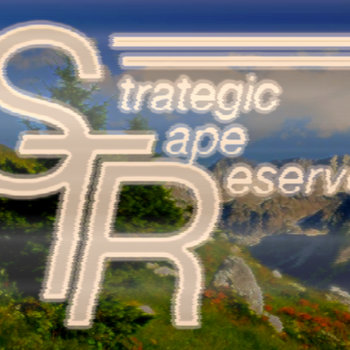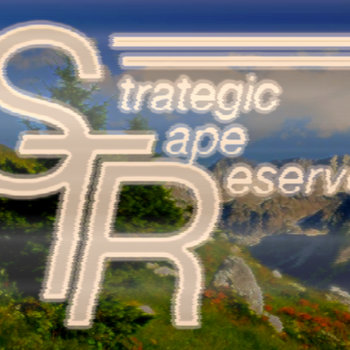 Merch for this release:
Cassette
The brilliant, mysterious, and sometimes very funny label Strategic Tape Reserve presents itself as a depository for educational and novelty recordings that feel like little windows into fictional worlds. These range from the soundtrack to a "lost" TV show called Psy-Chopper Team 12 or a cheery instructional guide to an impossibly complex imaginary card game. Unlike most real novelty recordings, the Cologne label has only improved with time by finding new depth and range in both its music and wacky metatextual storytelling. Shapes, For Experts is the sixth volume in STR's series Learning By Listening, which plays exactly like an auditory version of BBC's classic parody science series Look Around You. Credited to "The Center For Understanding New Trigonometries," the album aims to cover the three main categories of shapes for listeners: common shapes, uncommon shapes, and "The Shape Of The Hand Of God." I won't give away just how wonderfully strange Shapes, For Experts becomes, but in both its mastery of vintage library music and straight-faced lunacy it is a must-listen along with the entire Learning By Listening series.