ACID TEST
Acid Test: June 2022
By Miles Bowe · July 11, 2022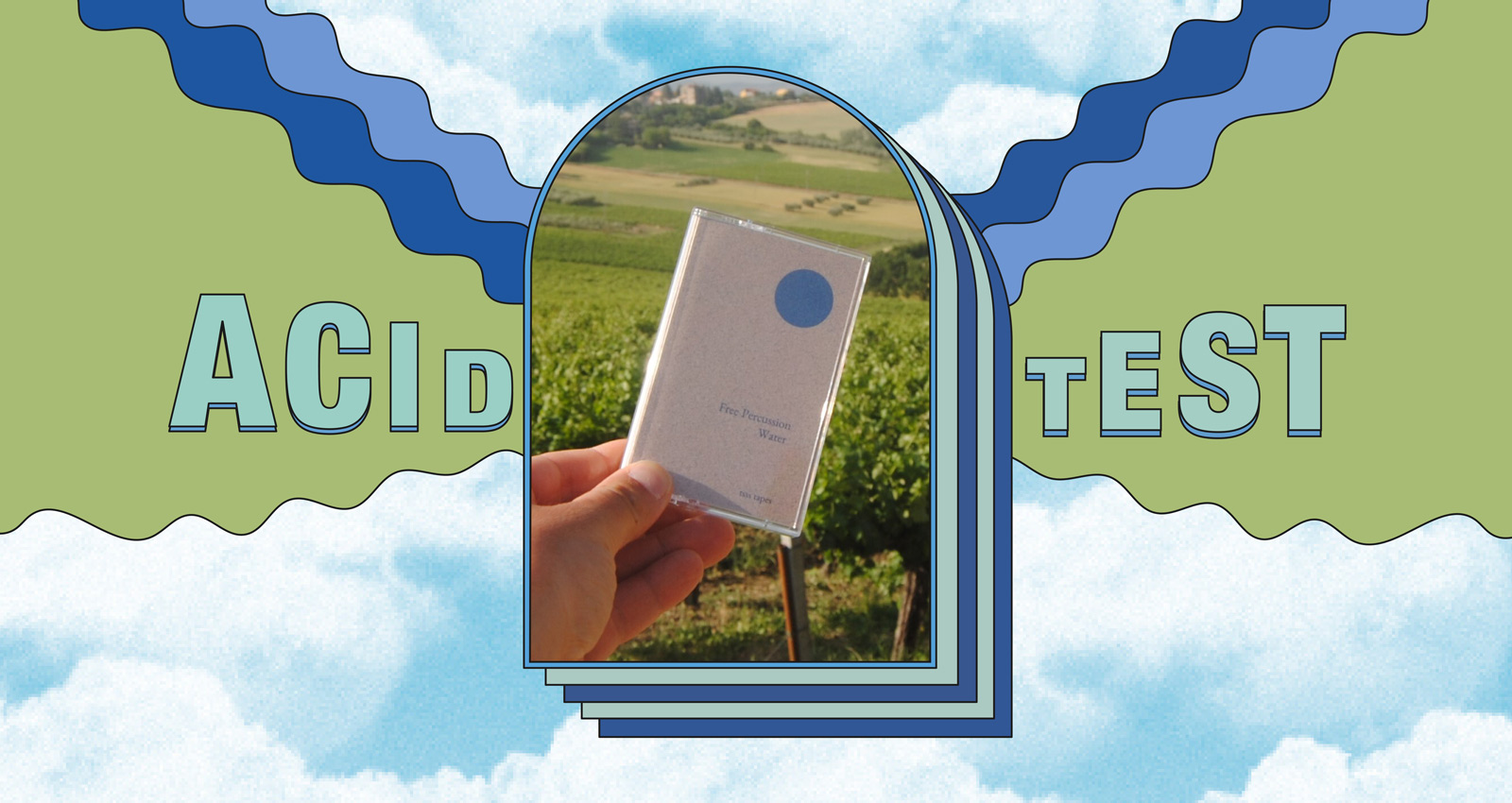 Bandcamp's outer limits continue to be a rewarding place for psychedelia, experimental club, noise, vaporwave, and the wholly uncategorizable. In each edition of Acid Test, Miles Bowe explores its far reaches to dig up hidden gems and obscure oddities. Looking back at June, we discover a weary easy-listening album about working in the service industry, a showcase for an electronic "Saxafone," and an album of percussionists exploring new ways to play water.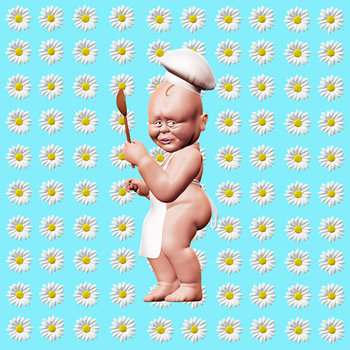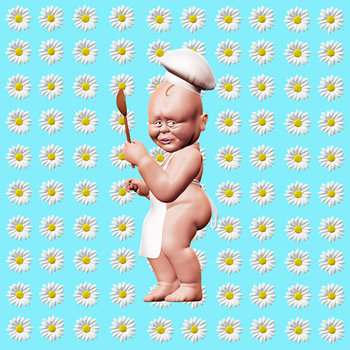 Merch for this release:
Vinyl LP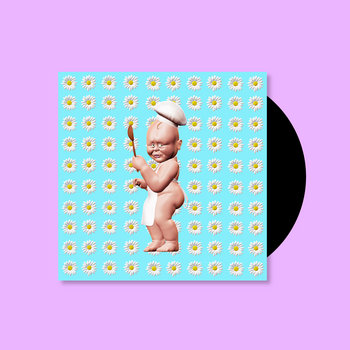 On their gentle and generous self-titled debut Fresh Pepper, Joseph Shabason and Andre Ethier lead a group of players in capturing the quiet struggle of the service industry with precision and poignancy. Shabason's drifting melodies and electronically treated saxophone—which brought a glitzy shine to Destroyer's Kaputt and a weight to emotionally heavy solo albums like Anne and The Fellowship—finds a new form in surreal smooth jazz backdrops for Ethier's weary, soothing words. Opener "New Ways Of Chopping Onions" sets the dreaded "dream where you're at work" to music, blurring the mundane and fantastic before an alarm clock breaks the spell and the hurried instrumental "Walkin'" brings us to "Prep Cook In The Weeds." But Fresh Pepper carries itself with a gentle power on tracks like the Dan Bejar-backed "Seahorse Tranquilizer" and "Congee Around Me," capturing the vibe of closing after a long shift.
Merch for this release: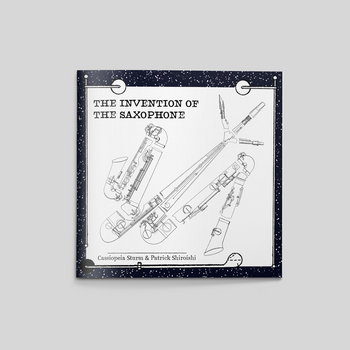 This absorbing collaborative album combines the saxophone with the Saxafone, an electronic instrument created by sound artist Cassiopeia Sturm. She uses her fascinating invention to create otherworldly textures, through which Patrick Shiroishi weaves his tenor sax on four tracks that trace the shape of the titular instrument starting at "The Neck." The pair explore a massive spectrum of sound, ranging from the unruly "The Body" to the meditative "The Mouth." By the end of the adventurous closer "The Bell," we're left with a greater appreciation for both these instruments and their players.
Merch for this release:
Cassette
London composer and multi-instrumentalist Ashley Paul creates impossible chamber music on her new album I Am Fog. Leading a small ensemble, she fuses strings, horns, and her own intimate vocals into eerie, vaporous timbres beginning with the nine-minute opener "A Feeling." The song gradually evolves while maintaining the hypnotic draw of its spare arrangement. The rest of I Am Fog keeps that unpredictability going in shorter tracks and vivid percussive touches like the softly clattering "Escape" and "Shivers." It all makes I Am Fog a warm, welcoming, and gently dizzying highlight.
Merch for this release:
Vinyl LP, Compact Disc (CD)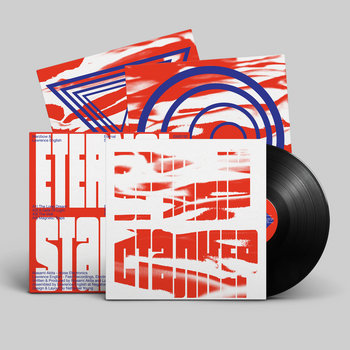 Considering the background of Lawrence English and Merzbow, you might expect their first collaborative album, Eternal Stalker, to come packaged with a replacement set of eardrums. But the most effective thing about Eternal Stalker is how it dispels your noisiest expectations, while using them to create new tension. The album utilizes recordings of a fire-belching industrial plant just north of English's home in Brisbane—captured clearly from opener "The Long Dream" and impressionistically blurred later by Merzbow's electronics. But rather than building to onslaughts of hissing noise, Eternal Stalker often leaves you hanging in those (relatively) muted spaces that sound like field recordings from a quieter corner of hell. Even a track like "Magnetic Traps" builds toward surging noise before abruptly cutting back to near-silence. Eternal Stalker utilizes these dynamics so well that the explosions of noise become a rare welcome release from the nightmarish "nature" we're otherwise left with and the result is one of the most uniquely gripping albums in either artist's catalog.
Merch for this release:
Vinyl LP
After combining bright synths and percussion to craft Music For Tomato Plants, Glasgow musician Loris S Sarid's aquatically-influenced Seabed-Sunbath introduces what feels like a whole ocean bed of new sounds. Synthesized vocals, strings, horns, and even more ear-tickling synths flow through tracks like "Incredible Beetroot," "Yellow Lines," and the fantastic opener "Dive In, Dive Out." Meanwhile, highlights "Oats With Sarah" and "Lobster Island" add live collaborators and instrumentation, filling Seabed-Sunbath with even more layers and life.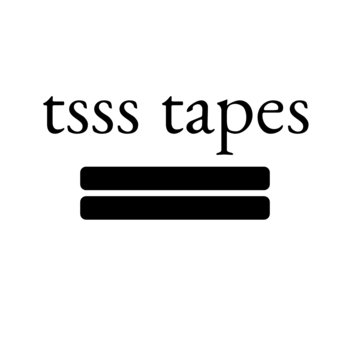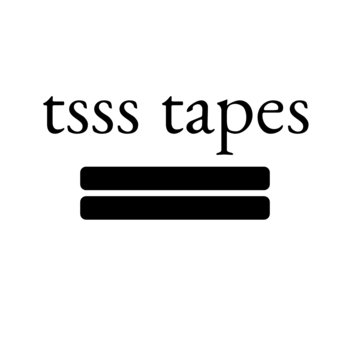 Merch for this release:
Cassette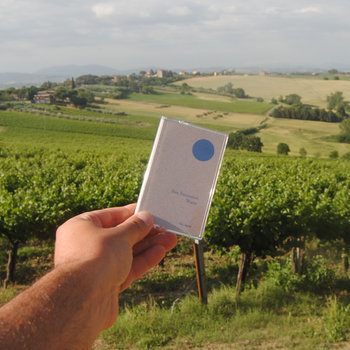 Usually when we think of water in music it's something soothing—a crashing wave, a babbling field recording, a murmur of rain. Free Percussion/Water, a brilliant compilation from the Italian label tsss tapes, invites a series of percussionists to rethink water and its musical potential while blurring free jazz and sound art. Some tracks introduce drums made from water bottles, others manipulate field recordings or play through drips and splashes that appear to be captured live. Every track is a thrilling left turn, and a memorable introduction to a new artist.