ACID TEST
Acid Test, February 2023
By Miles Bowe · March 09, 2023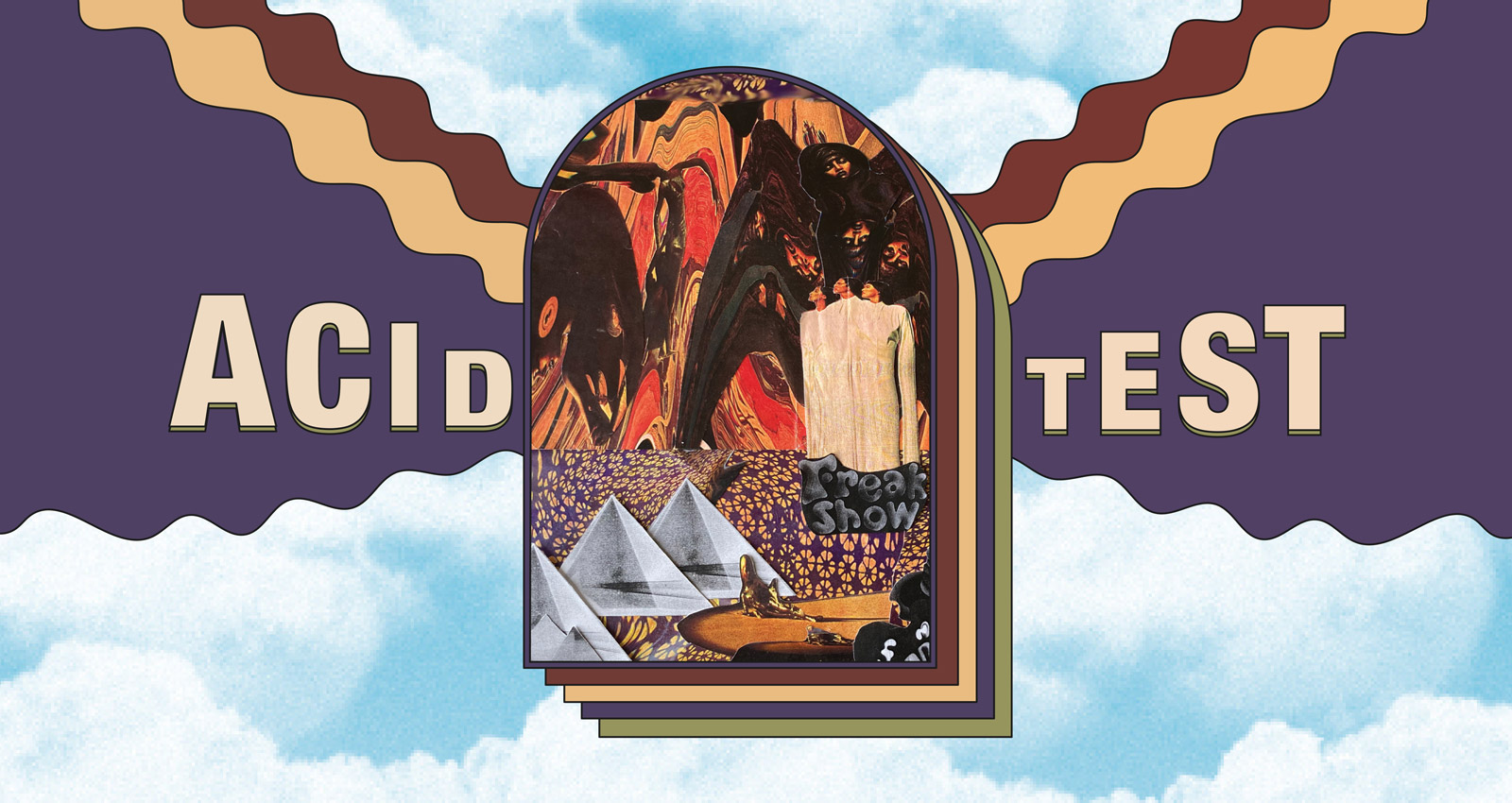 Bandcamp's outer limits continue to be a rewarding place for psychedelia, experimental club, noise, vaporwave, and the wholly uncategorizable. In each edition of Acid Test, Miles Bowe explores its far reaches to dig up hidden gems and obscure oddities. This February, we highlight a psychedelic duo unearthing their lost early recordings, a unique collection of piano compositions and a compilation of lullabies that rethinking the form in eerie new ways.
Merch for this release:
Compact Disc (CD)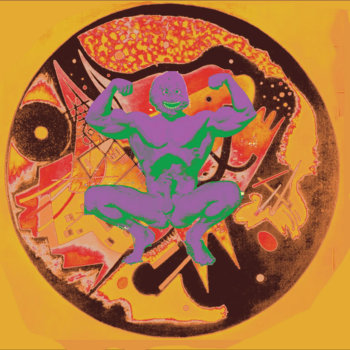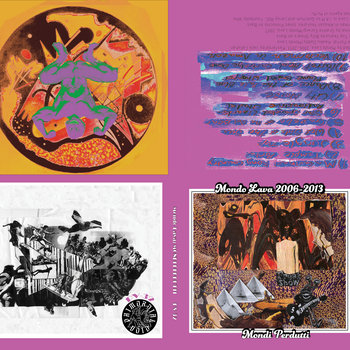 Spain-based duo Mondo Lava have released some of the most enjoyable and labyrinthine psychedelic music of the last decade. Their latest release, Mondi Perdutti, expands that timeline by collecting lost tracks from between 2006 and 2013—unveiling a mostly undiscovered era of the band. These range from epic zones like "Owl Bear's Gazebo" or the 16-minute "Temple Portal" to shorter highlights like the playful Donkey Kong Country-inspired shuffle of "Jungle Top" or the beautifully crunchy "City Noise." In a nice surprise, the album's penultimate track "Parrot Head Cartridge Demo" hints at what would come, while retroactively providing a title track to their 2014 Hausu Mountain breakthrough. That album was also billed as a compilation of sorts, but just as those ramshackle recordings gelled into an excellent debut, Mondi Perdutti is another brilliantly cohesive release, providing a window into the most primordial period of Mondo Lava.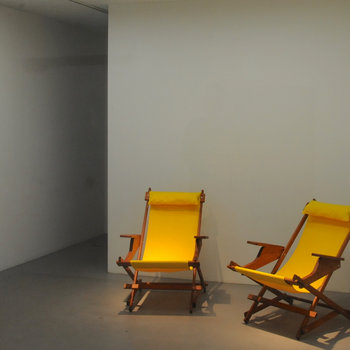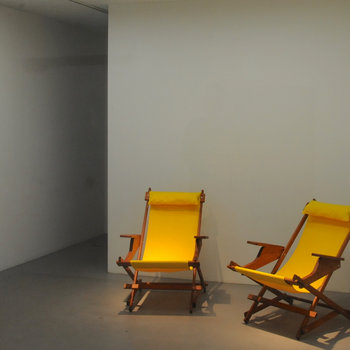 Australian composer Megan Alice Clune's new album Furtive Glances, builds a series of glimmering piano improvisations on an unusual foundation. Using old phone recordings Clune made between teaching students, or while warming up to write, her gentle edits and subtle embellishments imbue each piece with a quiet wonder. Across each breathtakingly intimate moment of Furtive Glances, Clune creates a sense of space and then transforms it completely.
Merch for this release:
Vinyl LP
John Elliott taps into a vein of gold on The Notional Pastures of Imaginary Softwoods, a particularly melodious installment in his Imaginary Softwoods project. Opening with the dreamy highlights of the Zelda-like "Parterre" and the bright, arpeggiated "North of Roswell," Notional Pastures then slopes into a valley of intense atmosphere with the cosmic "Diagram of the Universe." It signals a darker shift captured in the drifting twinkle of  "Portable Void" and the 8-minute foggy soundscape "Almond Branch" before Elliott gradually guides us back to the sun. In the brief, beautiful closer "Bronze Lamp," Elliott's slowly folding synths feel even more cathartic in the wake of the music that preceded it.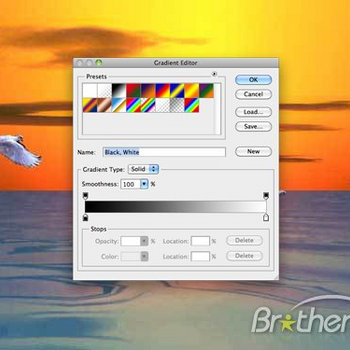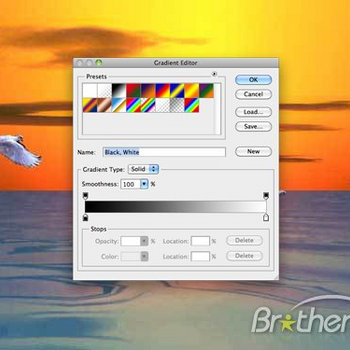 NOW PRINTING traces a decade of rarities and one-off compilation tracks across producer Robin Burnett's various monikers, capturing plenty of hidden gems beyond just the pioneering vaporwave project Internet Club. The highlights range widely from a twinkly mini-suite of "Mall Jams" to the shower of noise and CD-skipping pop on Datavis's "You Should Become Real" and ECCO UNLIMITED's fragmented untitled drone, which flows into the brief, beguiling "tragicomedy" by memorex dawn. That variety nicely sets up the back half of the collection which nests what feels like an entire Internet Club album, giving NOW PRINTING a uniquely disorienting flow.
Merch for this release:
Vinyl LP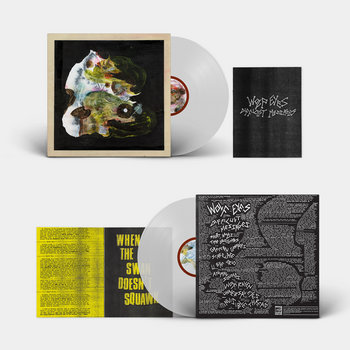 Legendary experimental outfit Wolf Eyes have been on a streak for the ages, putting out some of their best material in years at a relentless rate. That trend continues with Difficult Messages, a collection of rare collaborations that feels like an essential document of Wolf Eyes ability to transform and transcend over the years. While you can look up the exact collaborators—John Olson and Nate Young are joined by Alex Moskos, Gretchen Gonzales, Aaron Dilloway, and Raven Chacon in various lineups like Stare Case, Wolf Raven, or U Eye Trio—it's more fun to approach the album knowing less. It only adds to the surprise when you don't see the bluesy psych rock of Short Hands' "Dank Boone" or the grinding drum machine jam of Time Designers coming. Difficult Messages bounces between Wolf Eyes eras and thrills like a Tales From The Crypt comic compendium, but it leaves you with a cohesive sense of Olson and Young's generosity and commitment to playing music with other people.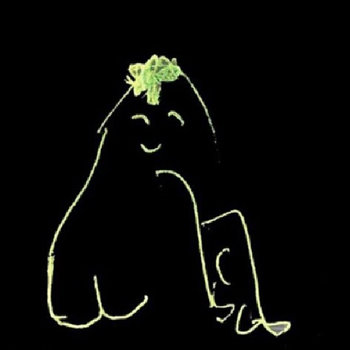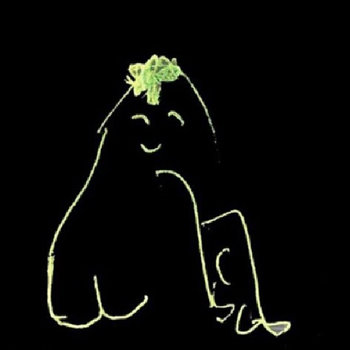 This ghostly compilation from the UK label Xquisite Releases, which collects a series of "lullabies," was released to raise money in support of the women's rights organization IKWRO, as well as for earthquake relief in Turkey and Syria. Each of the artists finds unique and absorbing ways to define a "lullaby." Some favor an acoustic approach—oxhy's tender guitar on "flower crown" or Sokora's brittle, haunting "Happy Holidays"—while others embrace electronics in varied ways. The eerie synths and stilted drum machines of Lolina's "XL" is an immediate highlight—a lullaby for a neon-drenched street. Meanwhile, the ominous sound design and breathy vocals of Cecilia's "Strip" contrasts perfectly with Ladonna's starry  "Shadows." The result is a fantastically layered collection that may not put you to sleep, but feels perfectly tuned for late-night listening.