ACID TEST
Acid Test: February 2022
By Miles Bowe · March 03, 2022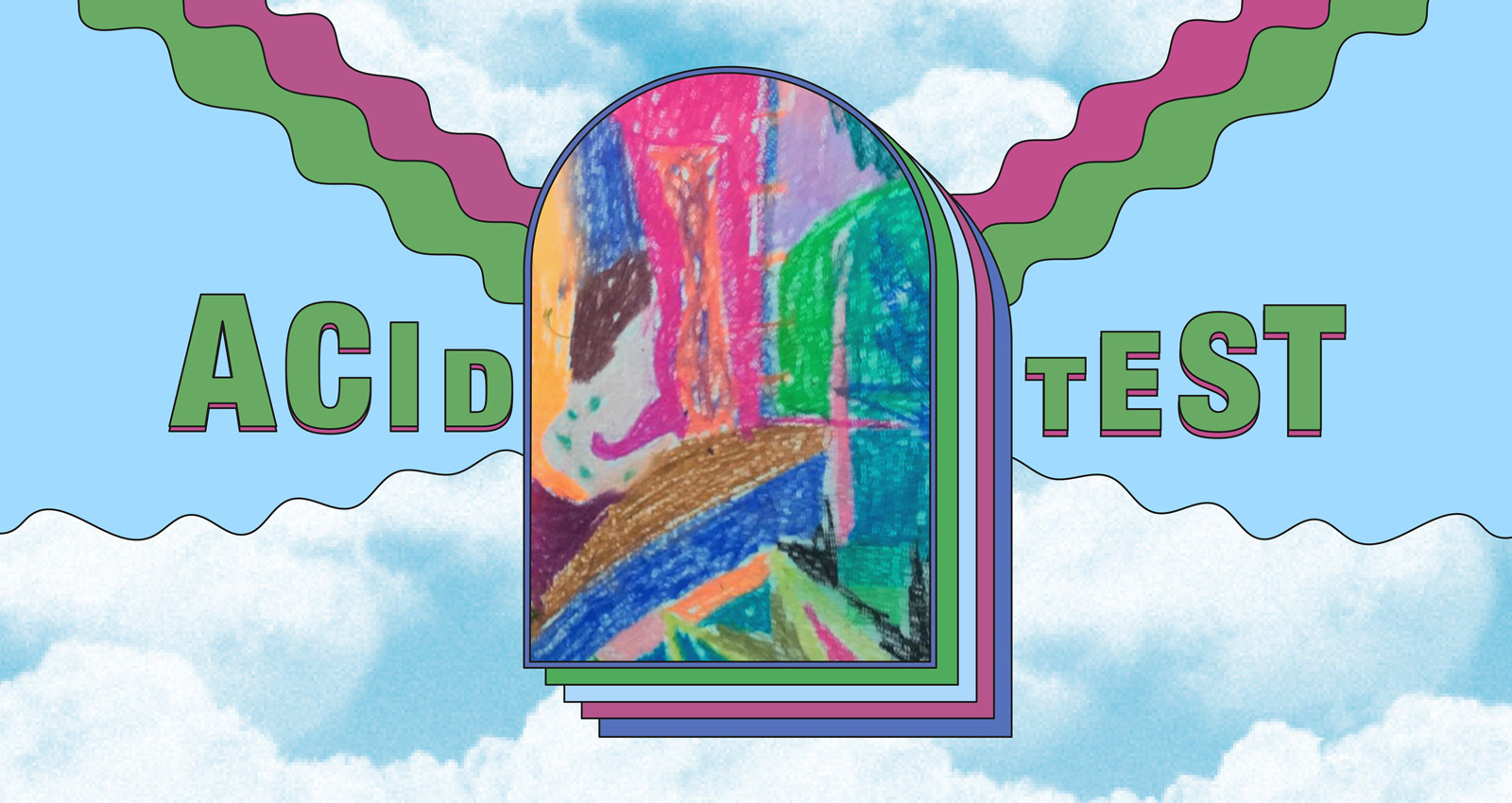 Bandcamp's outer limits continue to be a rewarding place for psychedelia, experimental club, noise, vaporwave, and the wholly uncategorizable. In each volume of Acid Test, Miles Bowe explores its far reaches to dig up hidden gems and obscure oddities. Looking back at this February, we marvel at the incredibly unique sound design of one of Chicago's hardest working underground musicians, defiantly beautiful IDM from Kyiv, and an Austrian one-man-band's bafflingly unique "pop and rock music for dancing."
Merch for this release:
Vinyl LP, T-Shirt/Shirt
Following excellent collaborations with Circuits Des Yeux, TALsounds, and Brett Naucke last year, multi-instrumentalist Whitney Johnson, aka Matchess, returns with this truly unique album. Although it features a large cast—including Haley Fohr playing 12-string guitar, Bitchin' Bajas's Rob Frye, and Tim Kinsella of Cap'n Jazz—Sonescent first and foremost serves as a showcase for Johnson's singular sound design. The arrangements on these side-long tracks—fittingly titled "Almost Gone" and "Through The Wall"—are defined by distance, often sounding like they're drifting in from another room. It gives these quietly beautiful passages a disorienting quality that reminds me of my favorite Yayoi Kusama works—the infinity boxes you can't actually enter, but only awkwardly stick your head into. You glimpse something incredible, while also being aware of your limited perspective. Johnson induces that same strange sensation on Sonescent. The deeper you peer into its small sounds, the further they seem to stretch beyond you.
The Ukranian experimental producer King Imagine's new album comes with a clear statement of intent: "This Album Says Fuck You Putin !!!!!" External Control is a unique, vibrant fuck you—one that uses grim, industrial sounds to accentuate its dreamily pretty IDM. It's a balancing act that recalls classic Casino Versus Japan on tracks like "Block Post" or "Fargo 500," and in darker turns such as "Toxic Territory" and closer "Dead Dictator's Dub" it summons the more recent work by Huerco S. It's an unsettled but defiantly beautiful album that feels all the more inspiring for emerging from Kyiv amidst such horror. (Also: this column says fuck you Putin as well.)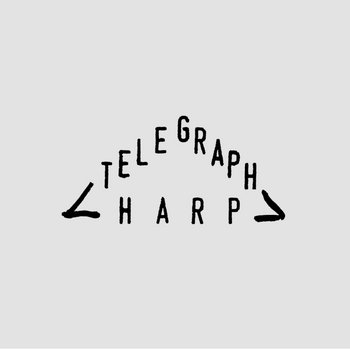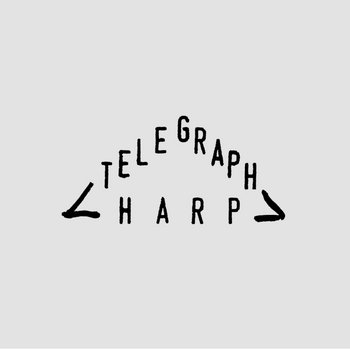 Merch for this release:
Compact Disc (CD), Vinyl LP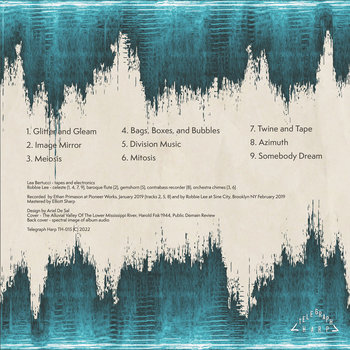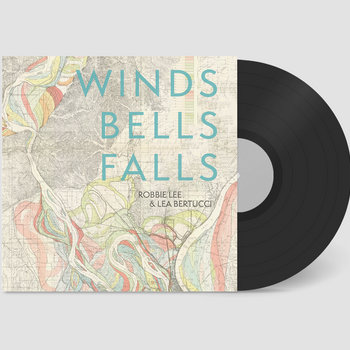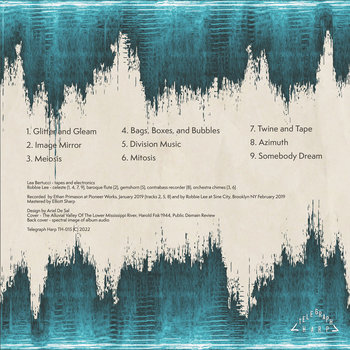 On this bleary collaborative album, Robbie Lee introduces a series of curious instruments to Lea Bertucci's reel-to-reel tape machines, creating a dance of timbre and texture. These instruments include a celeste, a gemshorn ocarina, the person-sized contrabass recorder, and many  chimes. Some of these sounds delicately detach from their origin on tracks like the twinkling opener "Glitter And Gleam" or "Bags, Boxes And Bubbles," as if a gentle breeze is all it takes to set them adrift. Others feel darker, like the whistling woodwinds of "Image Mirror" and the epic "Azimuth," which storms for 11-minutes before the brief, beguiling closer "Somebody Dream" brings everything to a satisfying rest.
This EP is the first release credited to Pedro Violeta, a Brazilian artist who has previously released vaporwave albums under the name Violeta Podre. Svnshine sovnd is a pleasant surprise in that it moves away from samples toward warm bedroom pop, even introducing some surprising vocals. Bright tracks like "Valentina, The Bvtterfly" have a homespun charm that brings to mind gems like Katie Dey's beloved early releases or the eternally underrated Boy Band. Each is an exploration, and it's a joy to follow along.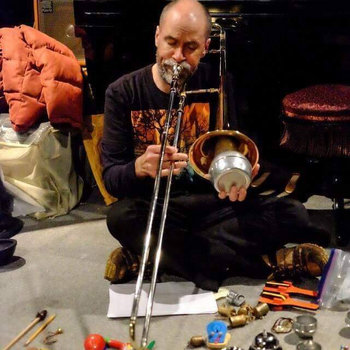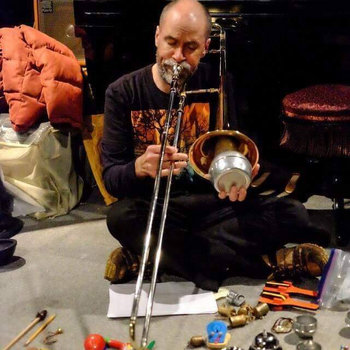 On Fiends, jazz musician Brian Allen looks back on his decades of work and celebrates the friends and collaborators made along the way. Using 40 pieces of previously recorded material, including orchestral works, chamber pieces, and jazz ensembles, he stitches together a collage of distinct, but unified sounds. It's an album where you never really know what's ahead of you, from the knotty electric guitar of "Lucky Machete" to Allen's own dizzying trombone work on "29N 95W." Among the many fascinating inclusions is the presence of the late jazz trombonist Roswell Rudd, a teacher to Allen whose voice recorded from a late '90s lesson offers a guiding light throughout.
Merch for this release:
Cassette
Lynn Avery and Cole Pulice have collaborated many times, both in the former's project Iceblink as well as alongside Mitch Stahlmann in the trio LCM. On the gorgeous To Live & Die In Time & Space the duo focuses on Avery's piano and synths alongside Pulice's emotive saxophone lines. The Oakland-based musicians create a fluid conversation over four tracks that progressively grow in length and scope, reaching a gently beautiful peak on "Stained Glass Sauna" before the spacious 12-minute closer "The Sunken Cabin (Night)."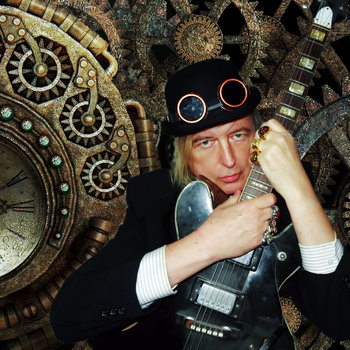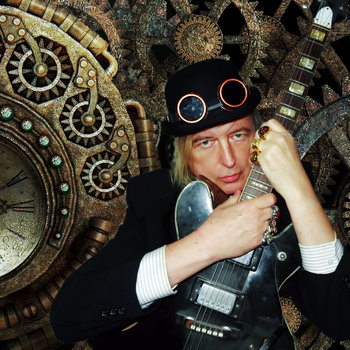 Every now and then you find something on Bandcamp that just leaves you grasping for any words to describe it. The only way I've come close to explaining the Austrian artist ViennaCC is if someone took the musical makeup of Paul McCartney's "Temporary Secretary" and just ran with it. This self-described "pop and rock music for dancing" is strange, wonderful, and sincere, full of rubbery synths and even more elastic vocals.