ACID TEST
Acid Test: August 2022
By Miles Bowe · September 01, 2022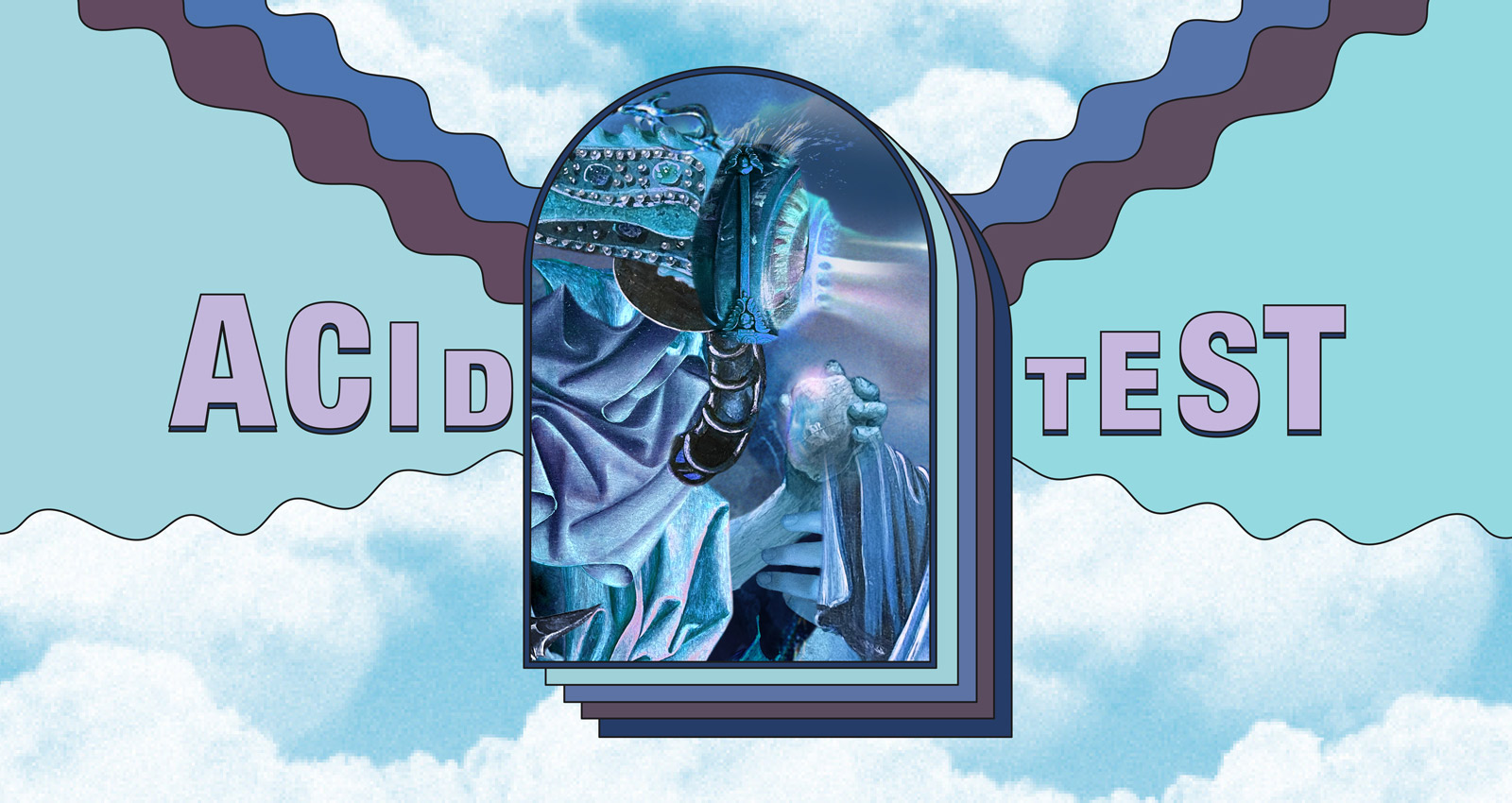 Bandcamp's outer limits continue to be a rewarding place for psychedelia, experimental club, noise, vaporwave, and the wholly uncategorizable. In each edition of Acid Test, Miles Bowe explores its far reaches to dig up hidden gems and obscure oddities. Looking back at August, we explore a gorgeous blend of shoegaze and tape music, a collection of songs inspired by the act of listening and a lost album from a hypnagogic pop great.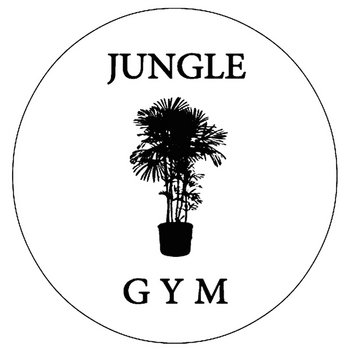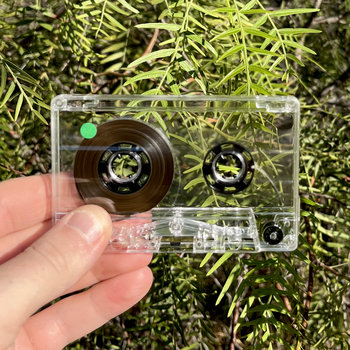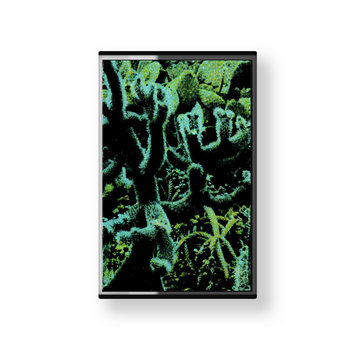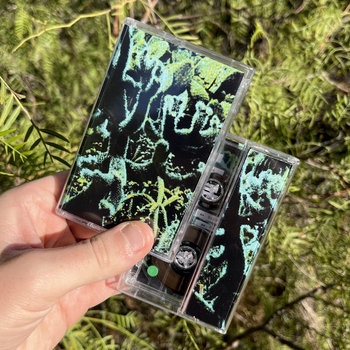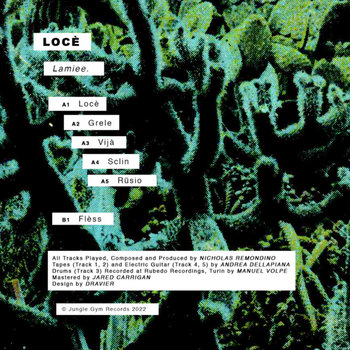 .
00:10 / 00:58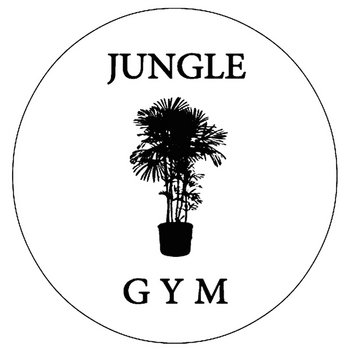 Merch for this release:
Cassette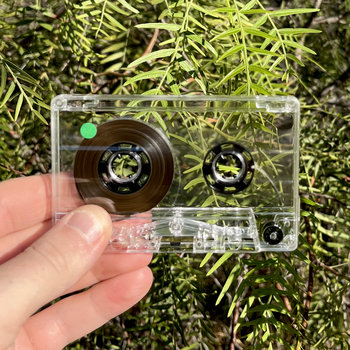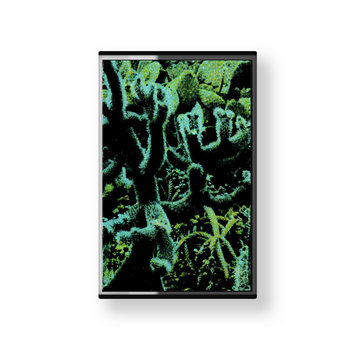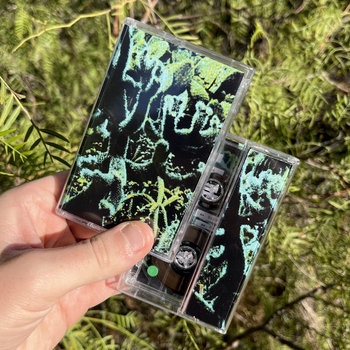 The L.A.-based experimental label JUNGLE GYM finished the summer with an excellent trio of tapes including Jason Letkiewicz's drifting Emergent Rays and S.M.D.A.'s wonderfully dubby debut Depth Lurker. Complementing those softer releases is this beautiful and bracing highlight from Lamiee., aka Nicholas Remondino, which blends noise, shoegaze, and tape music in a way that rings in the ears and touches the heart. Locè walks a fine line between harsh and pretty, leaping to new ideas and sounds with each track. Andrea Dellapiana (one half of byenow, also with Remondino) provides garbled tape manipulation on the opening title track and electric guitar on the uplifting "Rüsio," while Manuel Volpe provides the cathartic crashes of percussion on "Vijà." Locè breezes through these short surprises in the first half before setting up the closer "Flèss." Over close-mic'd vocals and a severe, thudding synth loop, the track methodically builds in tension, drama, and noise for over 20 minutes, making for a spectacular finale.
.
00:10 / 00:58
The Hearing Experience brings together Lola de la Mata, Astrid Sonne, Damsel Elysium, and the Tara Clerkin Trio for an absorbing compilation of works themed around each artist's relationship with listening. The pieces dripped out in monthly installments, giving each the time to really be taken in. But the now-finished collection flows together wonderfully. Lola de la Mata's "KOH – Klee – uh" draws inspiration from her experience with tinnitus—which led to her taking a break from music—with mercurial electronics that emulate the faint buzz of a damaged ear. A mini-masterpiece in six minutes, it's maybe the most engaging music I've ever heard on the subject, and is all the more exciting considering it's presented as an excerpt of a larger in-progress project. The Hearing Experience continues to unfold, with Sonne's multi-tracked vocals on "How Far" and Elysium's "Echoes Of Laila," where a fusion of electro-acoustics and field recordings feels the song is building a tiny city in your ear. The collection ends playfully, with an exquisite corpse-style mix of sounds from the Tara Clerkin Trio.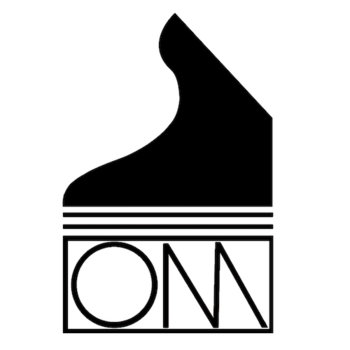 .
00:10 / 00:58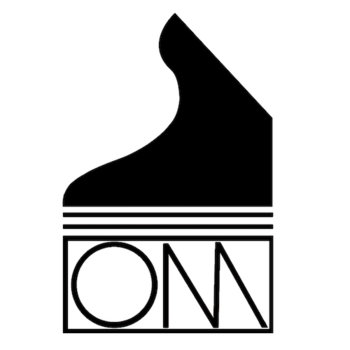 Merch for this release:
Cassette
The hyper-precise sound design of goo age, aka producer Adrian Wright, feels razor-sharp and feather-soft all at once on this stunning new album. Filled with bright, chirpy electronics and acoustic instruments bent into impossible sonic forms, Open Zone is best defined by its use of vacuum-like silence, which is framed around every sudden burst of sound. While it brings to mind artists like Visible Cloaks and Seth Graham—who co-founded Orange Milk, the label releasing Open Zone—Wright stuffs the album with unique sounds that feel like tiny signatures, from the hi-hats shuffling through "Frogslide (Refraction)" to the tender, almost fantastical, vocal processing on "Speech Synths At The Park." As sweet and welcoming as it is fast-paced and dizzyingly dense, Open Zone is a joy to try to keep up with.
.
00:10 / 00:58
When not playing in the drone duo Phaeton with sibling Matt Gallagher, aka Machine Listener, multi-instrumentalist Luke Gallagher produces music as Mindlink. While Phaeton highlighted Gallagher's woodwinds through sprawling kosmische soundscapes, Darker Shoals nimbly moves between styles from bass-heavy dance music ("Urchin") to sprawling drone pieces ("Alone") and the warmest shades of IDM recalling Plone or Casino Versus Japan ("Algae"). Darker Shoals has plenty of twists and turns, but as the operatic title track brings the album to a close, what you're left with is a unified sense of Gallagher's skill as a producer.
.
00:10 / 00:58
Joe Knight started the year with Out In The Sticks, an excellent shift in his one-man band Rangers that added shades of heavy metal riffage to the beloved hypnagogic pop project. One of the best things about Death of Rangers—a pair of 20-minute collages stitched together from obscure and unreleased recordings in 2009—is that it feels like a perfect follow-up, despite the fact that material stretches back over a decade. "Death of Rangers" kicks off with stark guitar work evoking doom metal acts like Earth or, just as Out In The Sticks did, Phil Elverum. The track gradually melts into a pool of vibes, bringing to mind Rangers classics from the same era, like 2010's Suburban Tours. That spirit carries onto the B-side "Life of Rangers," which feels like a marathon run of the project at its most joyous and spaced out. Between thrilling new work and equally surprising archival material, Rangers remain a vital force, feeling as removed from time in 2022 as it did in 2009.
Jake Muir & Evan Caminiti
Talisman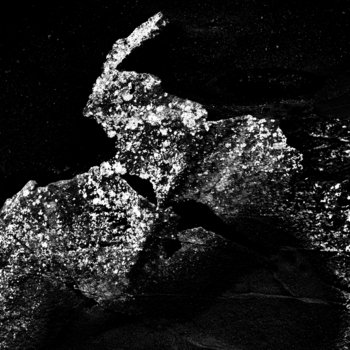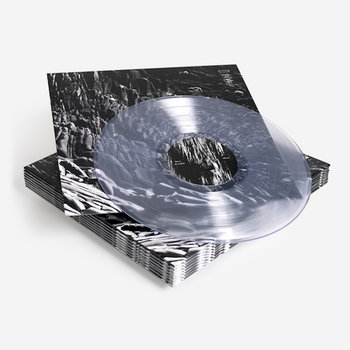 .
00:10 / 00:58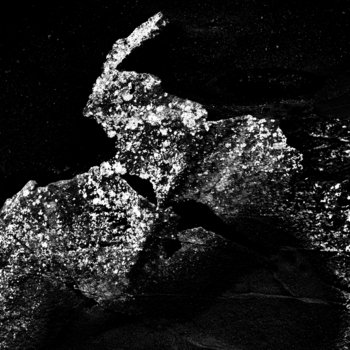 Merch for this release:
Vinyl LP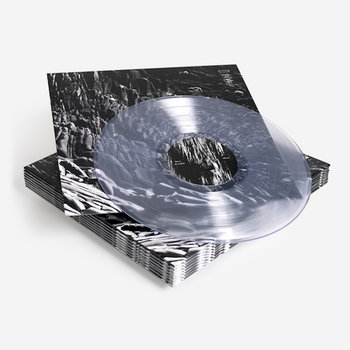 While countless artists joined in on the modular synth obsession of the 2010s, former Barn Owl guitarist Evan Caminiti's trilogy of synth albums—Meridian, Toxic City Music, and Varispeed Hydra—offered a more unique evolution. Those albums drowned you in oil-slick atmospheres that could feel suffocatingly dark and shimmeringly beautiful all at once. He finds a kindred spirit with sound artist Jake Muir on Talisman, a collaborative album that feels endlessly spacious and profoundly haunting. The first thing you hear on opener "Mirrored Constellation" is the ominous, echoing strum of Caminiti's guitar, which feels like a surprise. While Barn Owl was entirely defined by guitars, Caminiti's previous solo albums either set the instrument aside or process it beyond recognition. Here, he focuses on it entirely, while Muir spills out inky electronic textures on tracks like "Noxious Phantasm" that bring to mind last year's excellent solo release Mana. Muir compared that album to JRPGs video games like Dark Souls and Final Fantasy, but Talisman makes a feast out of Western imagery. Take for a spin in headphones, and it will turn the most pleasant summer stroll into goddamn Diablo.